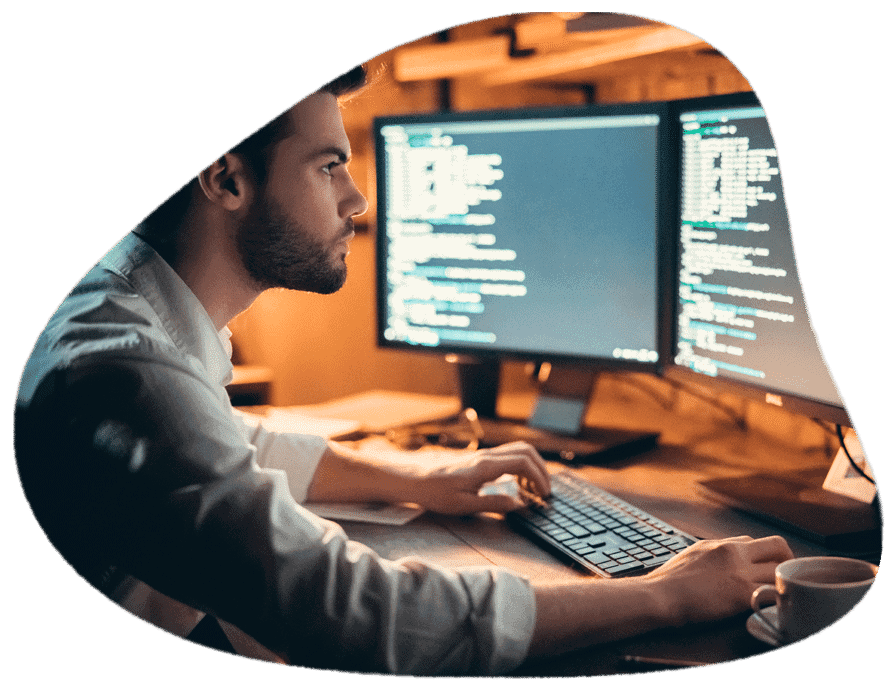 EXPLORE USE CASE

BUILD AN ENTIRE INTEGRATED INFRASTRUCTURE AT ONCE
"Right from the start, ClearSpace has benefitted from its collaboration with Leanspace. Very quickly the configurability and connectivity of their services allowed integration with the various elements of the flight system. LeanSpace's responsiveness and adaptability has reinforced our approach of building as early as possible while developing capabilities in the most efficient way. This now allows ClearSpace to scale up while maintaining full control of the system functions"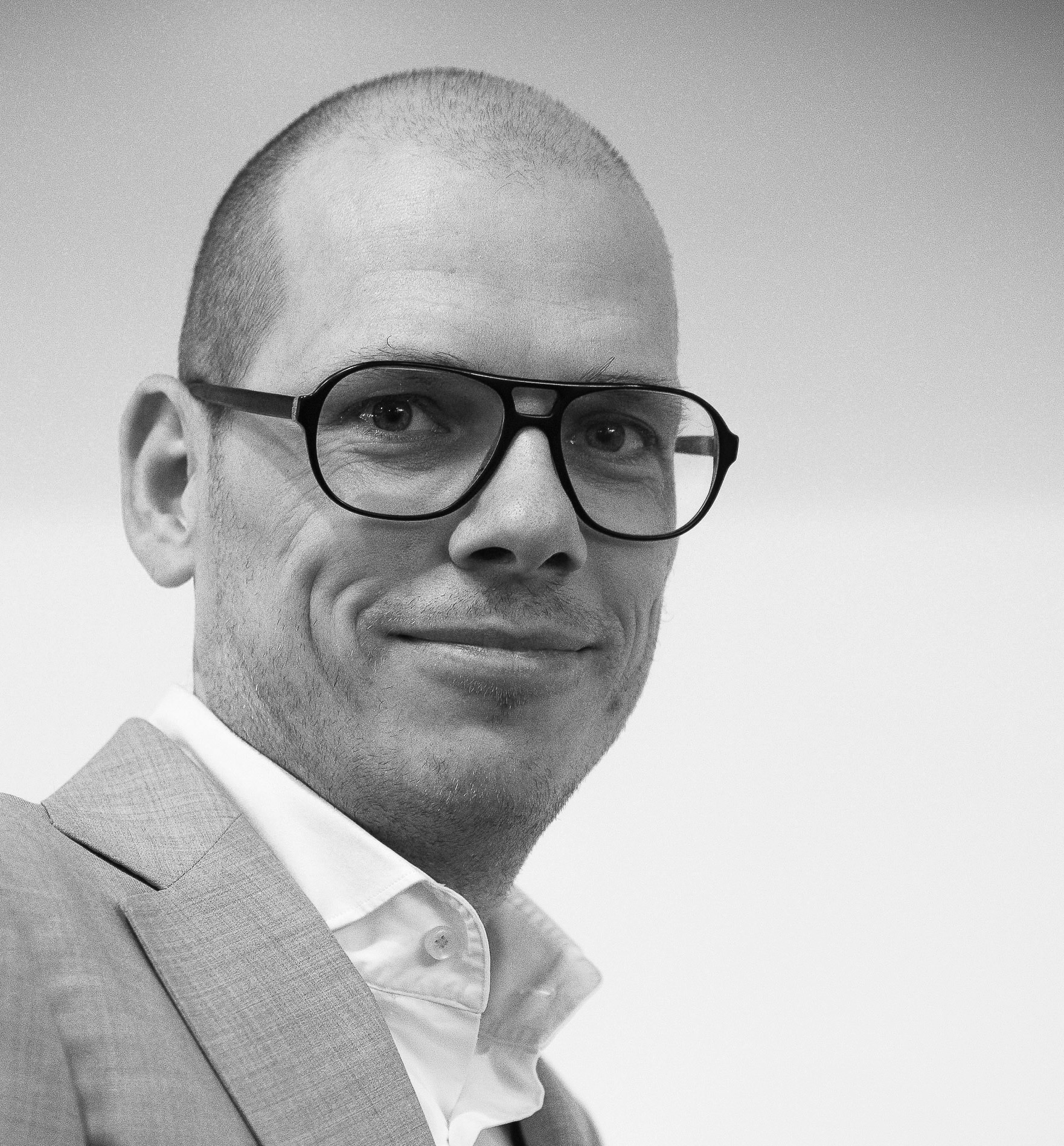 BUILD THE INTEGRATED INFRASTRUCTURE THAT YOU ALWAYS WANTED TO

Building an entire ground segment was usually done using disparate systems and integrating them together. This resulted in an infrastructure that was fragmented and hard to manage and scale. 
The Leanspace platform offers services that span across the entire mission's lifecycle, allowing you to architect a coherent infrastructure for your mission. 
Do you want to know more about our products? Book a demo with one of our space experts!