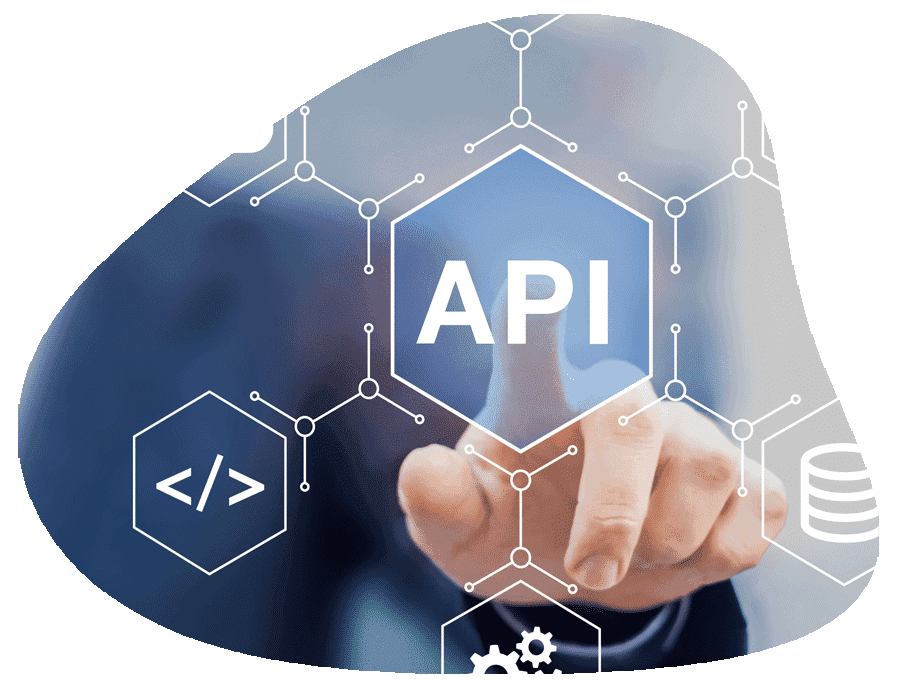 EXPLORE USE CASE

DEVELOPING SOFTWARE IN-HOUSE
"Right from the start, ClearSpace has benefitted from its collaboration with Leanspace. Very quickly the configurability and connectivity of their services allowed integration with the various elements of the flight system. LeanSpace's responsiveness and adaptability has reinforced our approach of building as early as possible while developing capabilities in the most efficient way. This now allows ClearSpace to scale up while maintaining full control of the system functions"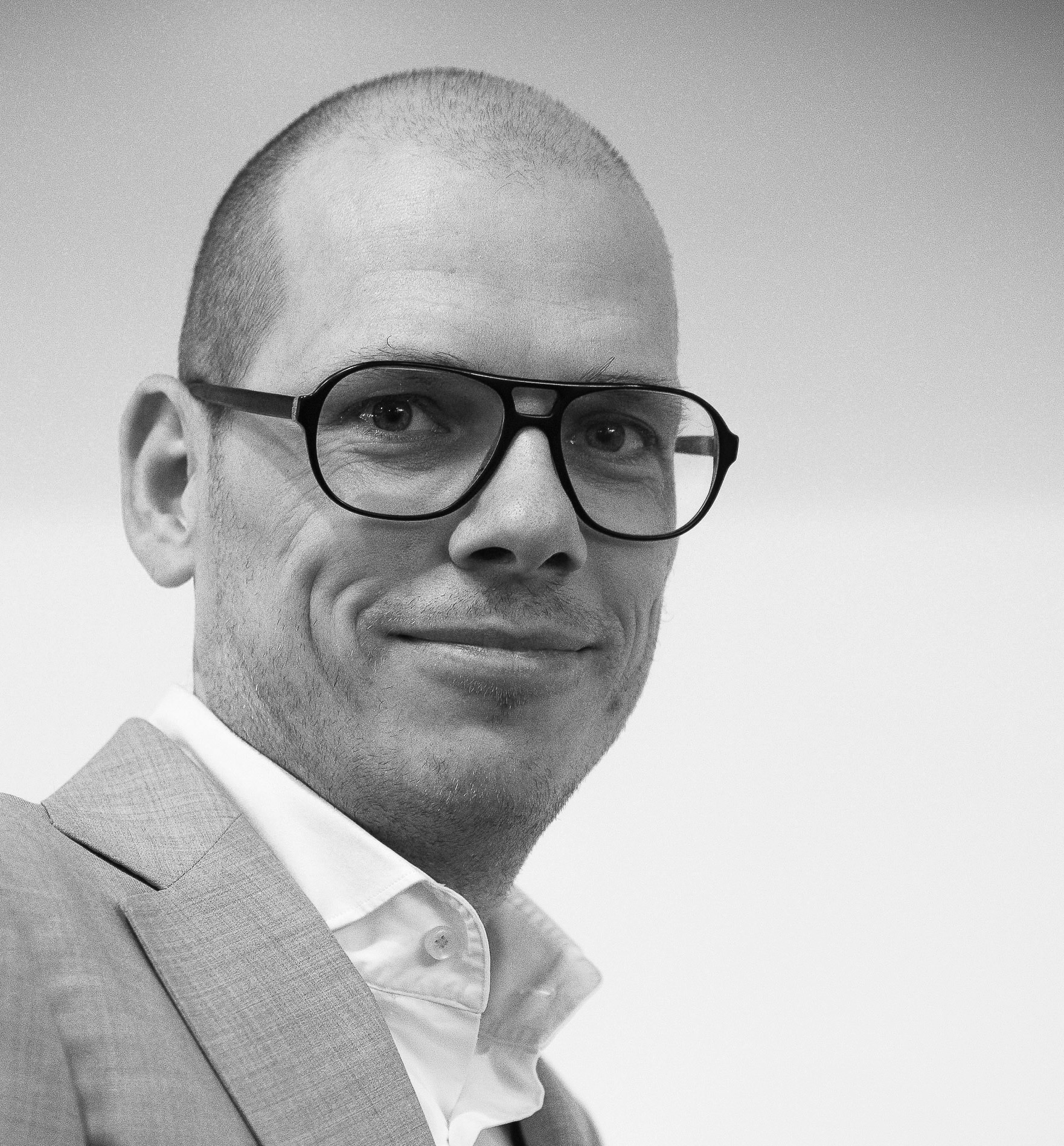 A NEW WAY TO BUILD GROUND SOFTWARE
As a space company, relying on off-the-shelf software products or external consultants can be an innovation killer or an unacceptable dependency, so you choose to build your software in-house. This would allow full control over your applications, and freedom to build what you want, but it also means rebuilding the generic piping and infrastructure that brings little value. Even worse, the cost to integrate, maintain, and scale is huge.
Leanspace comes with a new approach, an alternative to the dilemma "buy a COTS" vs "build from scratch". Our Platform-as-a-Service provides all the generic functionalities of space software, allowing you to focus on what adds value to your business. You can now easily build yourself integrated ground software, from single applications to entire ground segments
LEARN ABOUT OTHER BUSINESS CASES WE EMPOWER
Do you want to know more about our products? Book a demo with one of our space experts!