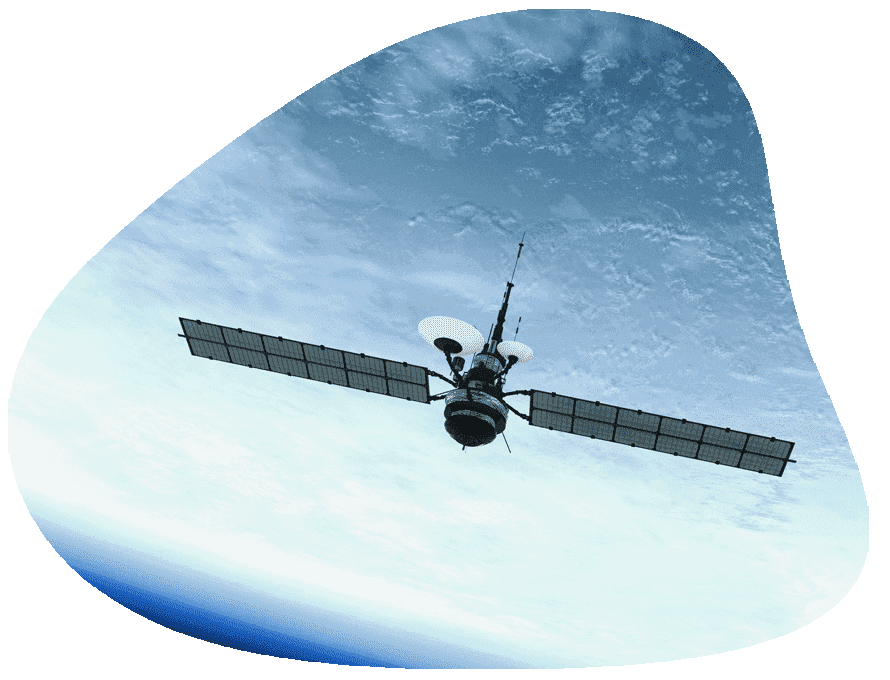 EXPLORE USE CASE

IN ORBIT DEMONSTRATION
SET UP YOUR IOD GROUND SEGMENT IN A FEW DAYS
Your company's future relies on a successful In-Orbit Demonstration mission. You run on a very thin budget, time and expertise, and need to set up ground software systems that are not your main focus.
Leanspace brings you all the core functions to test, launch and operate your IOD. We take care of the heavy lifting, so that you can set up your basic tools in a few days. You can reduce the risk and operate easily. Leanspace is a no-brainer solution to get the ground segment problem out of the way, without breaking the bank or losing control.
Do you want to know more about our products? Book a demo with one of our space experts!