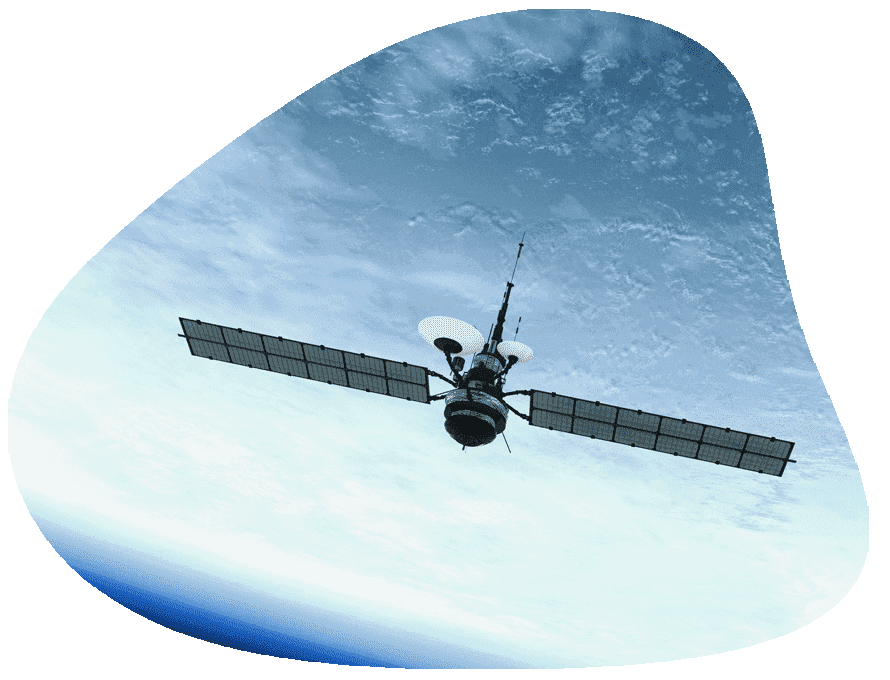 EXPLORE USE CASE

LAUNCH SERVICES
INNOVATE FASTER TO GAIN A GLOBAL ADVANTAGE
With increasing competitive pressure in the launcher industry, the recipe for success is offering the lowest price of kg to orbit, the shortest time to market, and the most frequent and flexible launch operations. Beyond hardware, more innovation on processes and software systems will bring you an edge, but this requires highly specialized expertise to build.

Leanspace gives you the tools to rethink your entire software infrastructure, enabling you to unleash your innovation talent. We take care of the low-level heavy-lifting, so you can better focus on innovating your secret sauce and overcome competitors with more advanced, modern, end-to-end launch services.
Do you want to know more about our products? Book a demo with one of our space experts!