INNOVATE FASTER TO GAIN A GLOBAL ADVANTAGE
"Leanspace helps Latitude simplify the decommutation of test bench data when testing the igniter of Navier, the engine of our future orbital microlauncher Zephyr. As an important part of the post-test process, the decommutation phase allows transformation of raw data acquired into exploitable curves for our Propulsion team.
With Leanspace solution, exploitable data are directly transformed during the test and automatically shared to our team for post analysis. This way, we save half a day of manual operations and avoid potential human errors."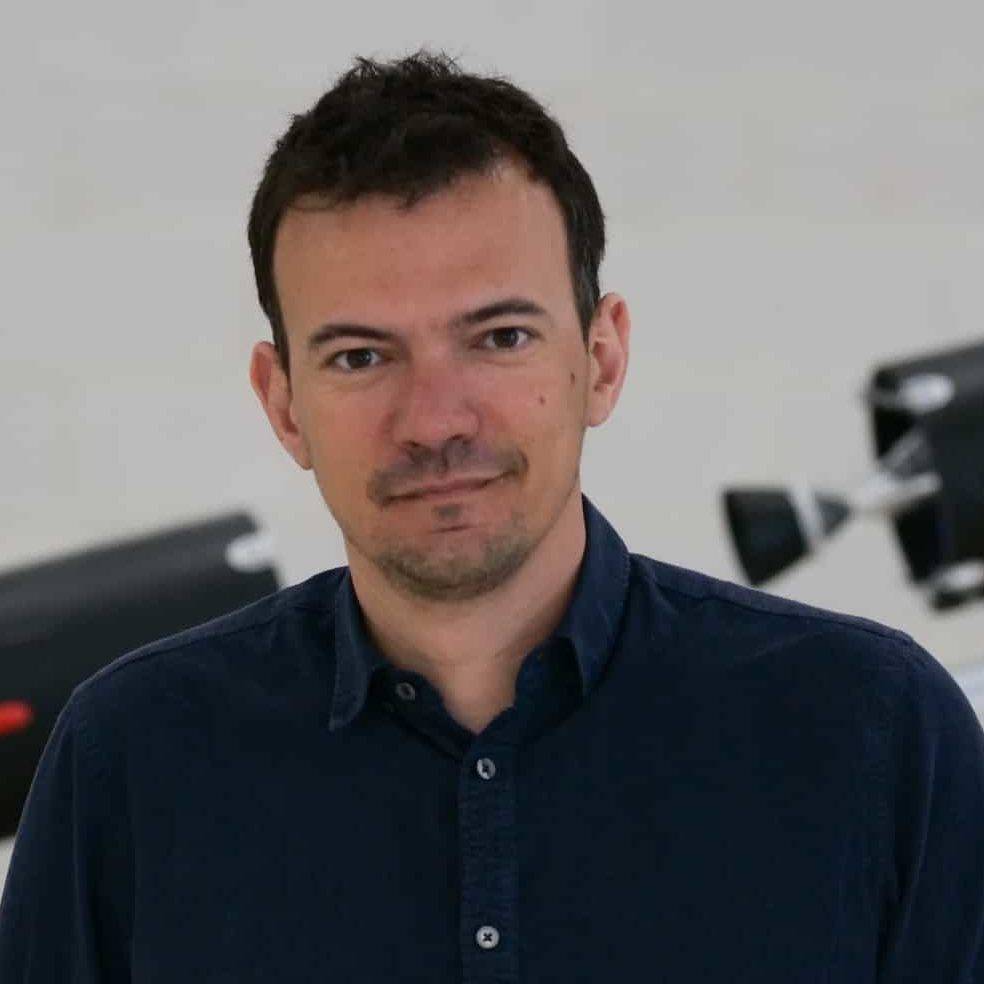 LAUNCHER SERVICE PROVIDERS
CHOOSE LEANSPACE
The launch services industry is undergoing rapid growth. Thus, in order for you to stay competitive, you have to introduce new technologies and processes while respecting security constraints, empowering flexibility in your operations, and reducing the cost of launch. However, up until now, designing such state-of-the-art processes and software systems required highly specialized expertise to build. 
Our cloud platform is designed to give you the ability to build bespoke tools tailored specifically to your mission. The entire infrastructure, from hardware testing to launcher operations works seamlessly together enabling you to easily run data analytics and get a comprehensive view of current trends and alerts, simultaneously reducing the potential risks.
For launch service providers, the security of the cloud is of paramount importance.  Leanspace not only allows you to securely build bespoke software in-house but also to have 100% control over the region of deployment, so you can deploy within the boundaries of your own country.
Our platform is API first, so integrations are limitless. Integrate with design tools – such as Valispace – ground stations as a service providers, third-party weather data providers, and many, many more. 
Forget the long and complicated process of configuring rockets and ground systems. Leanspace empowers you to create custom and flexible launch offerings catered to your client's needs, by virtualizing the interfaces between your assets and your partners'.
Book a free demo with one of our space experts and find out how you can launch your vision!