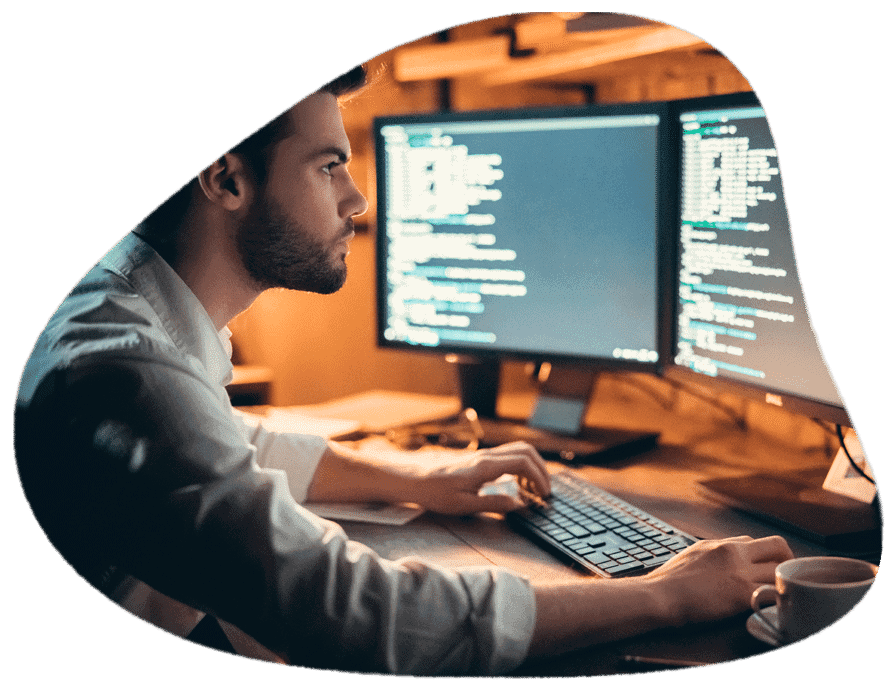 EXPLORE USE CASE

ONE-OFF STANDALONE APPLICATIONS
BUILD DEDICATED APPS TO SOLVE SPECIFIC PROBLEMS
How many times did you feel that you could use a dedicated, specialized tool to focus on a specific problem? An app to work with the thermal aspects of the satellite, from design to operations. An app to give this new customer visibility on their payload. Or an app to manage growing data archives. The problem is that it must be built from scratch, and you know that it will take longer and contribute to turning your infrastructure into an unmanageable software mess – so you just don't build it.
With the Leanspace platform, all data is accessible and all core functions are there for you, as-a-service. So you can create new unique experiences and applications that suit your needs, now or in the future, without having to spend months developing interfaces and middlewares. It's all integrated and easy. Leanspace empowers you to innovate and to adjust your software infrastructure the way you want, in a controlled, safe way.
Do you want to know more about our products? Book a demo with one of our space experts!