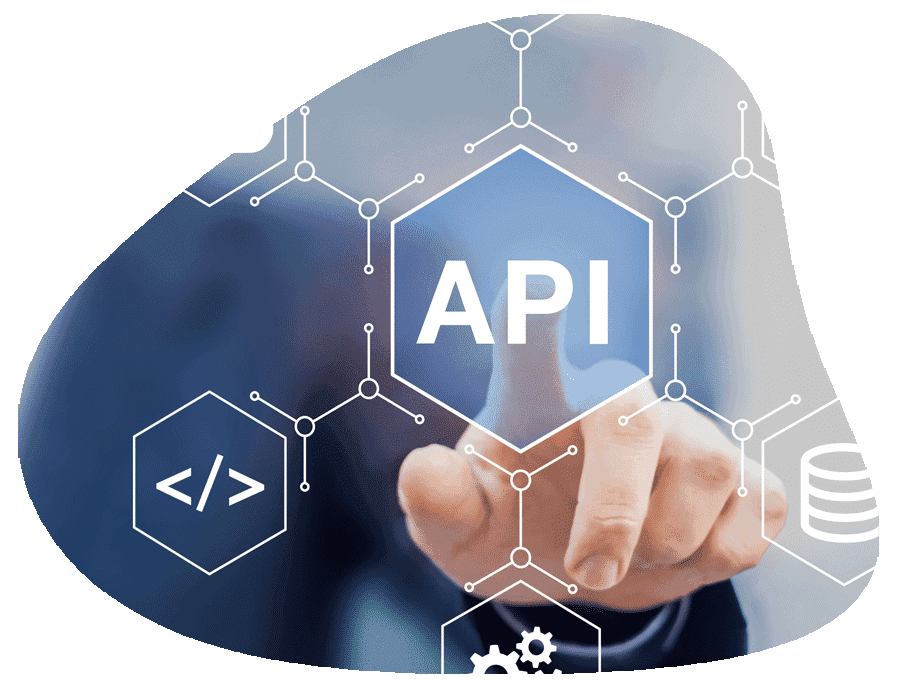 EXPLORE USE CASE
SUPPLIERS OF OFF-THE-SHELF PRODUCTS
CREATE NEW PRODUCTS AND REACH NEW MARKETS
A new market has emerged, with a myriad of new space programs searching for low-cost, scalable software solutions. Do you have specific expertises and want to develop new, innovative products to sell to this market? Do you have already a niche product and want to grow its footprint with a larger scope? The investment will be steep, manpower hard to find, the market risk high… and nowadays prospects don't pay upfront anymore: they expect professional products, to use now.
Leanspace makes your journey to market much easier. It's a generic infrastructure to create off-the-shelf, professional software products on top. Building on Leanspace allows you to focus your resources on what's valuable for your customers and you what are best at: your niche expertise you want to take to the market. Don't rebuild all from scratch, develop on validated building blocks to accelerate your time-to-market.
Do you want to know more about our products? Book a demo with one of our space experts!