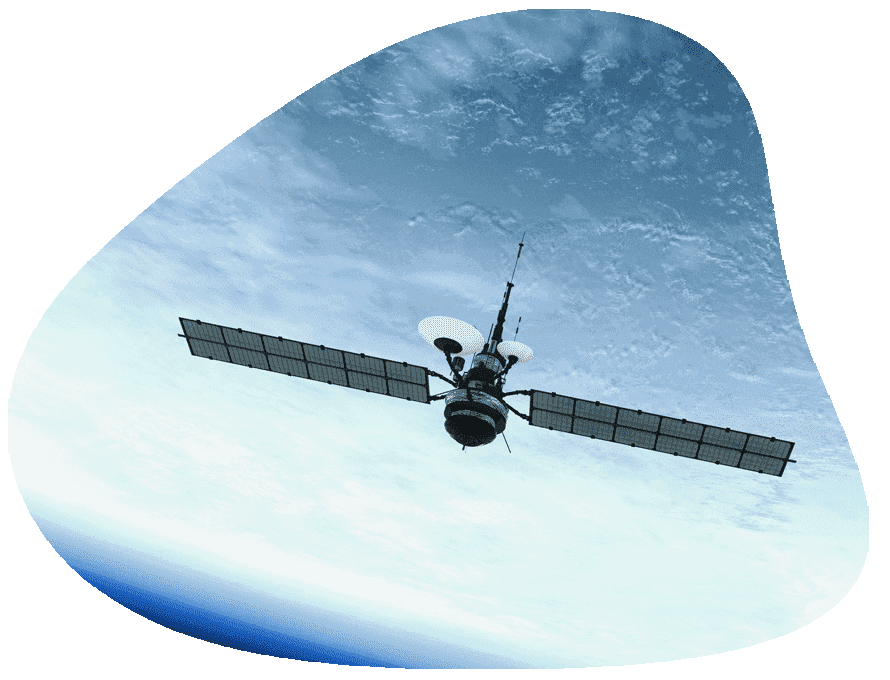 EXPLORE USE CASE
CONSTELLATIONS
DELIVER FASTER AND BETTER DATA TO YOUR CUSTOMERS
Moving from one satellite to a constellation comes with big challenges, as the complexity of managing the data and operations increases exponentially and the solution built for your pathfinder probably doesn't scale. Additionally, serving various customers with different and changing requirements forces you to stay agile.
Leanspace allows you to build a fully integrated software infrastructure to manage all your data, which scales seamlessly as you grow. This means you can now automate processes end-to-end, optimize planning of activities, build a powerful interface with your customers and easily connect to any ground station around the world.
Do you want to know more about our products? Book a demo with one of our space experts!