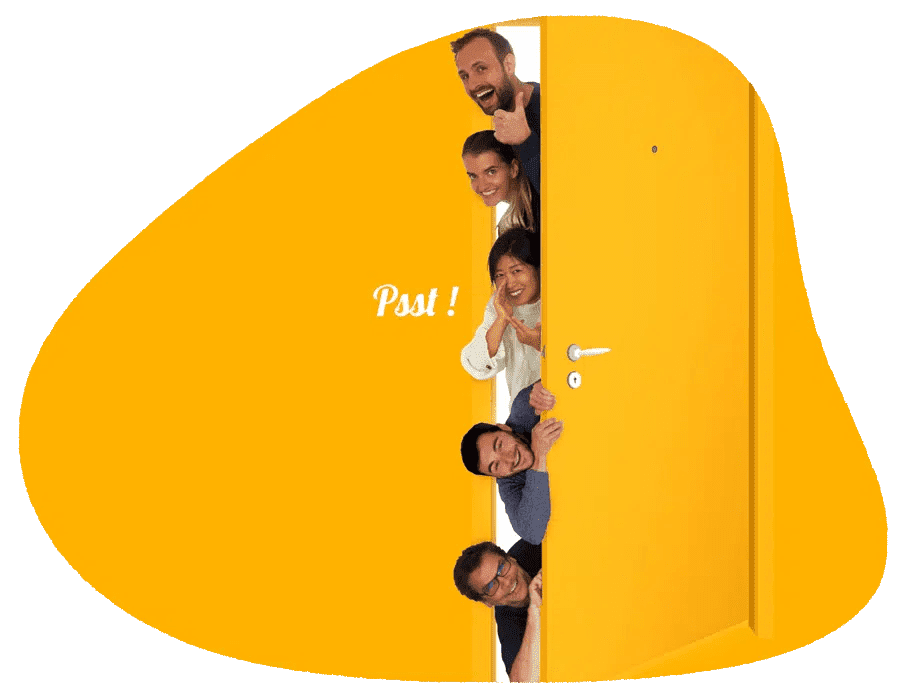 LET'S BUILD THE FUTURE
TOGETHER
We are building the digital infrastructure of the future space economy, the one that will make space organizations more efficient, more automated, more agile. If you are ready to grow your career and help build the future space economy, you've come to the right place!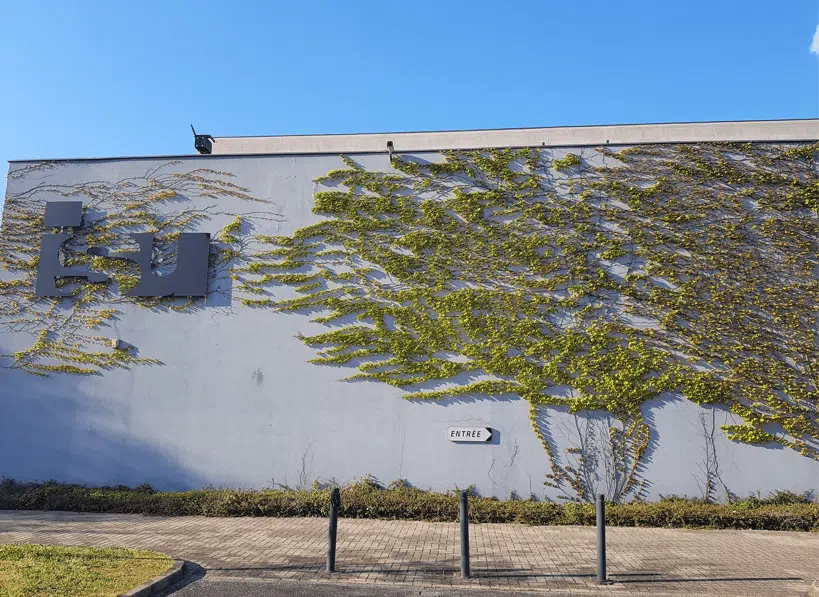 WORK WITH US FROM THE
HEART OF SPACE AND EUROPE
Leanspace HQ is located at the International Space University (ISU), the worldwide hub for space education and innovation. A place full of incredible energy and inspiration where space experts, astrophysicists, astronauts, students and entrepreneurs from all over the world converge, moved by their passion for space.
We are based in Strasbourg, France, a beautiful and vibrant city that offers an amazing quality of life in the heart of Europe. At the crossroads of France, Germany, and Switzerland, it's a highly international city that offers a rich culture, easy access to nature, wonderful gastronomy and a fast-growing startup scene.
Take a sneak peek at the people imagining and driving Leanspace, living each day at the intersection of code, space, sports and board games!
JOIN US IN OUR MISSION TO BUILD THE
DIGITAL INFRASTRUCTURE OF THE SPACE INDUSTRY
We are a fast-growing team of curious and passionate people, working together to build the next big thing in the space industry. Discover our job offers below and apply, we can't wait to meet you!
Sign up for the latest product releases and updates, delivered straight to your inbox each month.