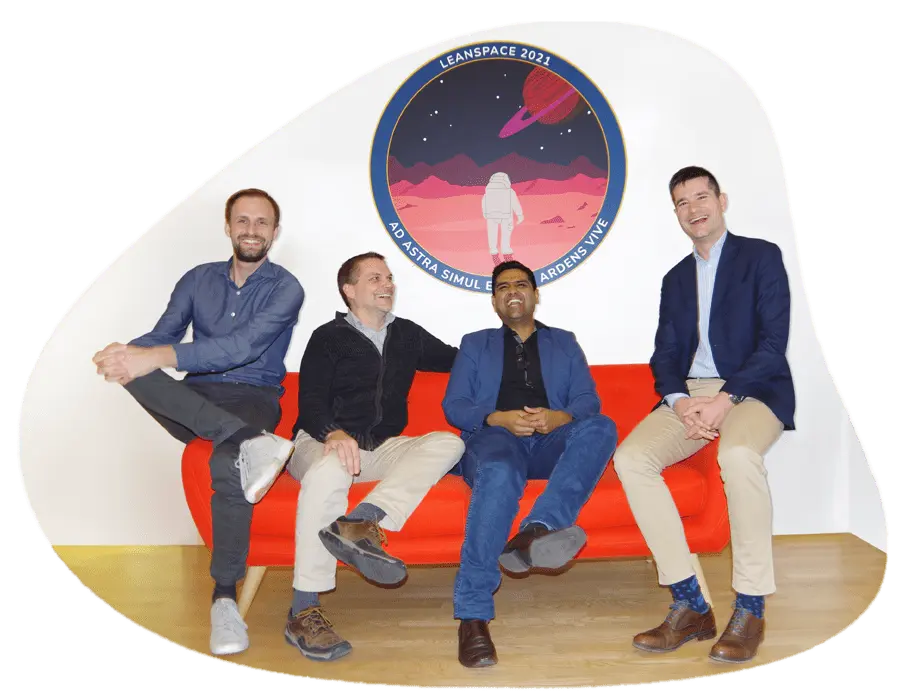 TO CREATE A FUTURE WHERE ANY ORGANIZATION CAN RUN A BUSINESS IN SPACE AS EASILY AS WE DO ON EARTH.
Leanspace was founded by an international team of space and cloud veterans, driven by the belief that space will play a strategic role to solve some of the biggest challenges we have here, on Earth.

With years of experience in the industry, building space software products, SaaS platforms, and solutions for the digital transformation of space infrastructures, we decided to found Leanspace to take our powerful, grand vision to the space world.

Our mission is to build the digital infrastructure of the space industry.
PUTTING THE TECH
IN SPACETECH
The space industry is booming. Thousands of new commercial companies are today competing to capture the exploding market of satellite data and services. After the era of government-led space exploration, now is the time of space commercialization.

Still, space companies build the software systems that run their businesses from scratch every time, reinventing the wheel over and over, with no reuse between them. Legacy technologies, manual data handling and costly developments keep the industry fragmented and slow.

The space industry needs to undergo a true digital transformation.

Leanspace is the bridge between state-of-the-art IT and space technologies. By spinning in the latest cloud & software innovations, we allow companies to easily build digital, collaborative and fully integrated software systems. This will streamline their businesses, drastically reduce their costs and increase their agility.

We provide the digital infrastructure of the future space economy.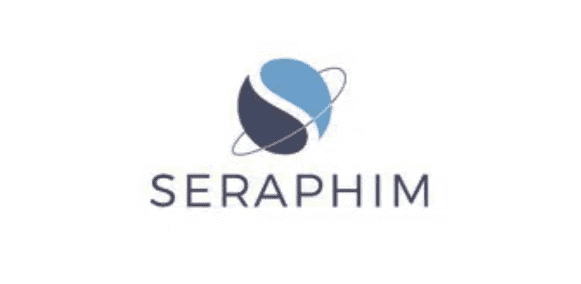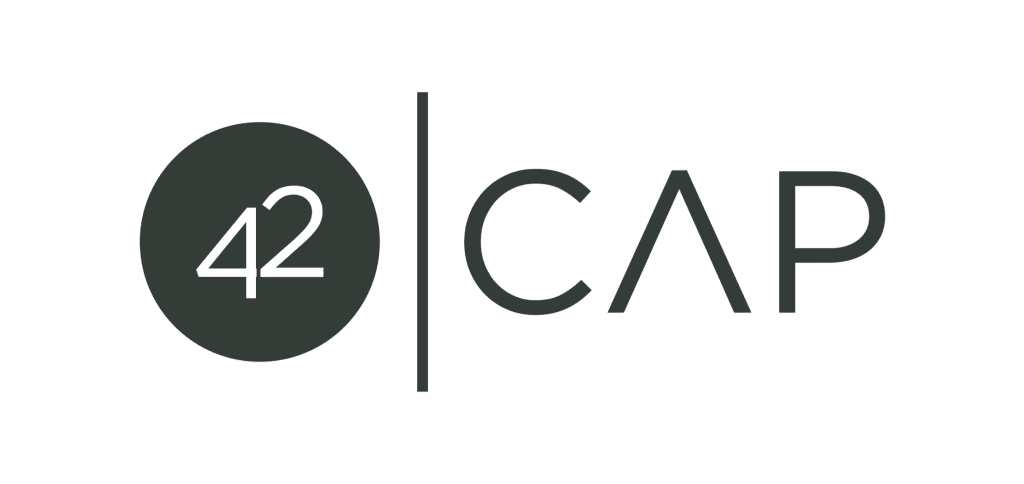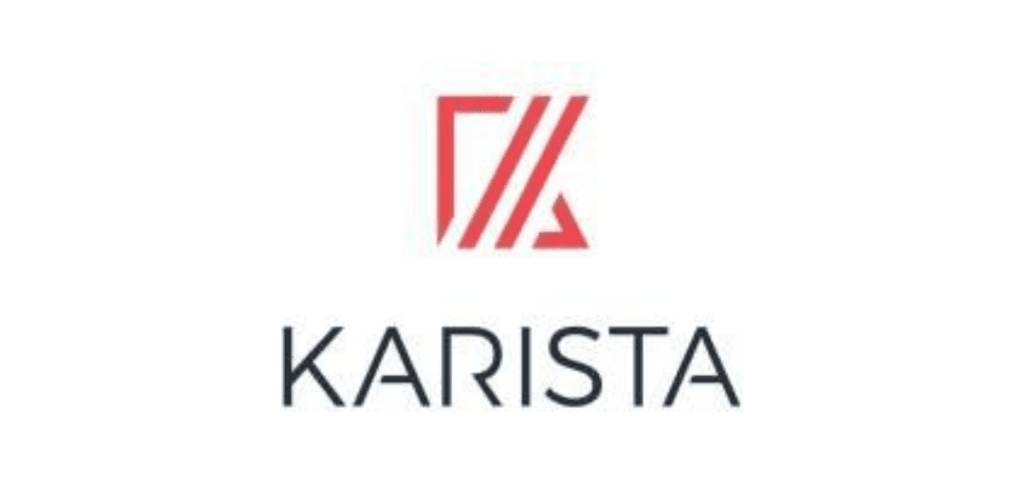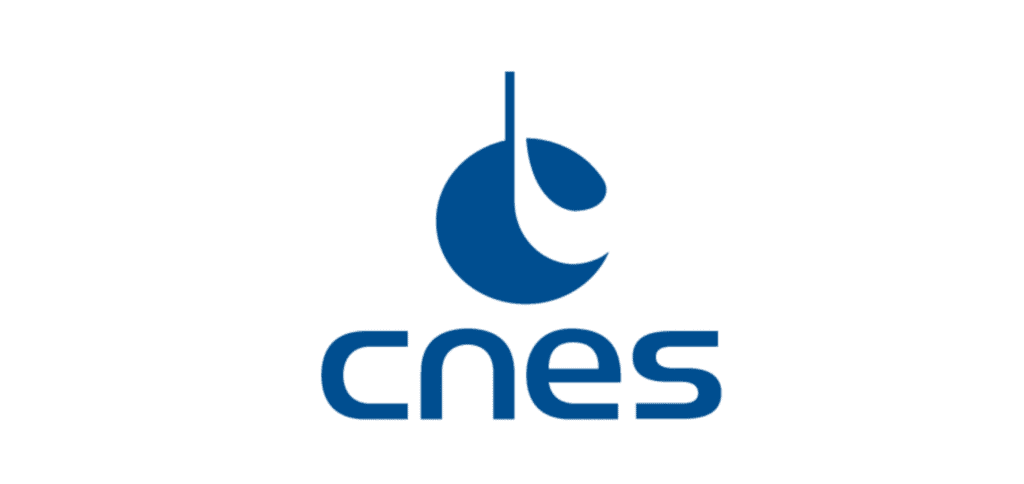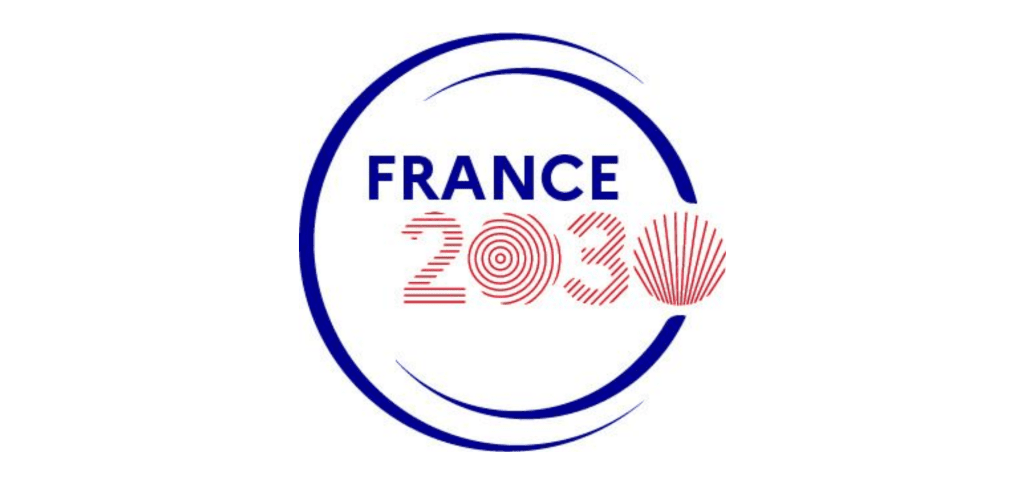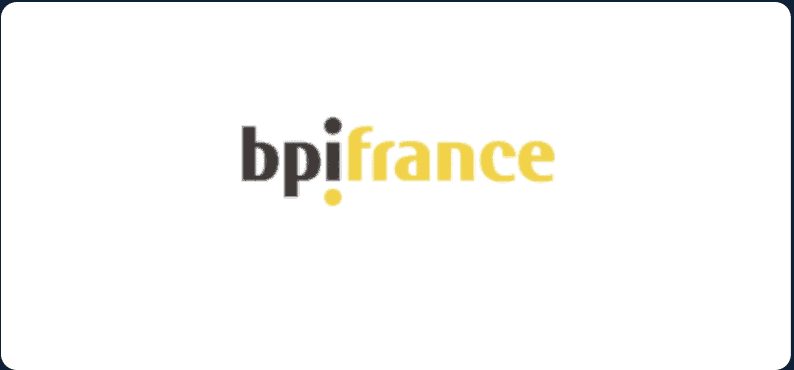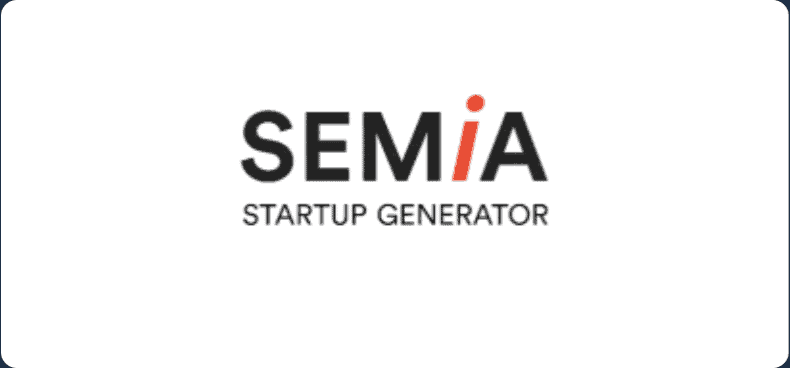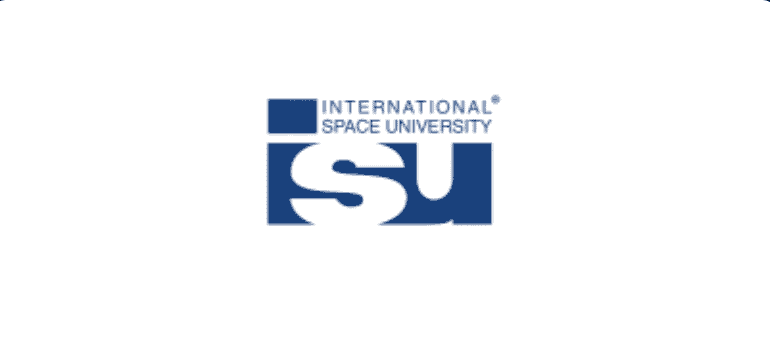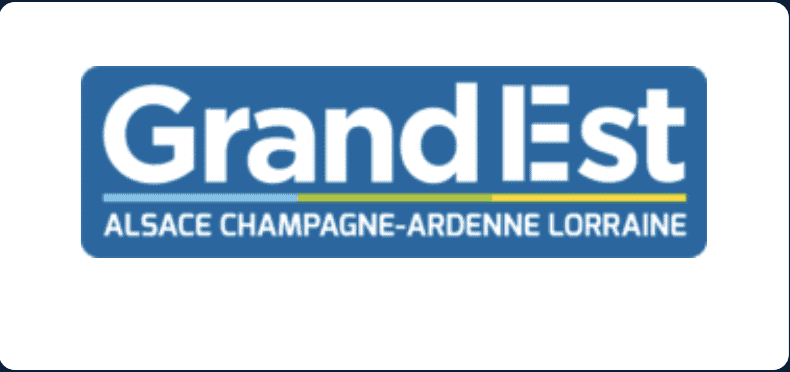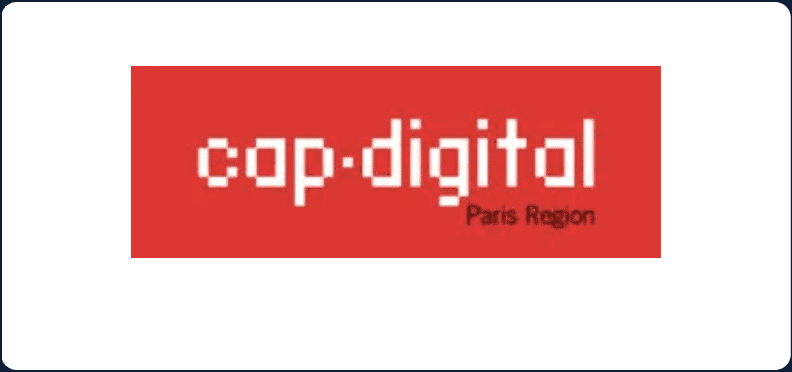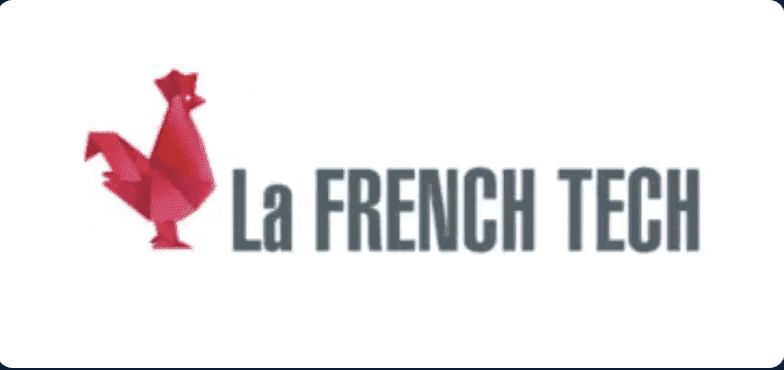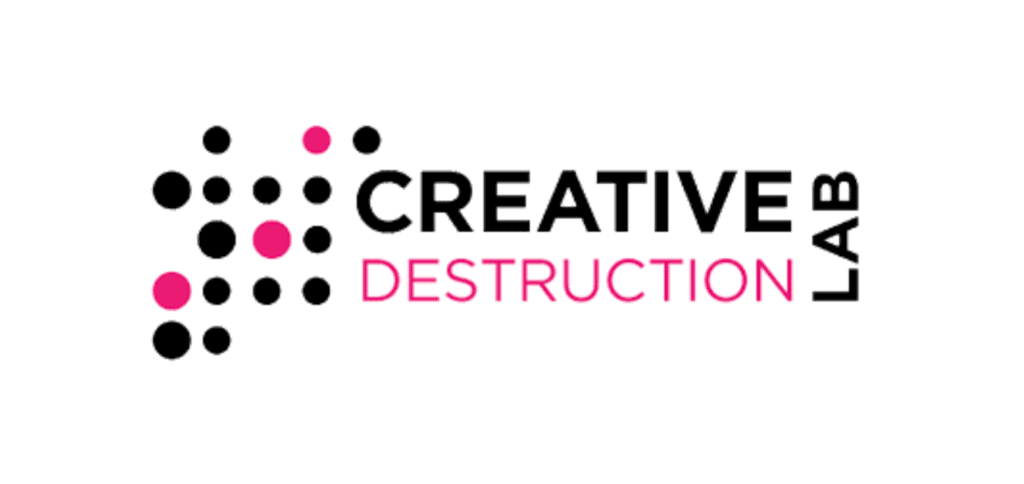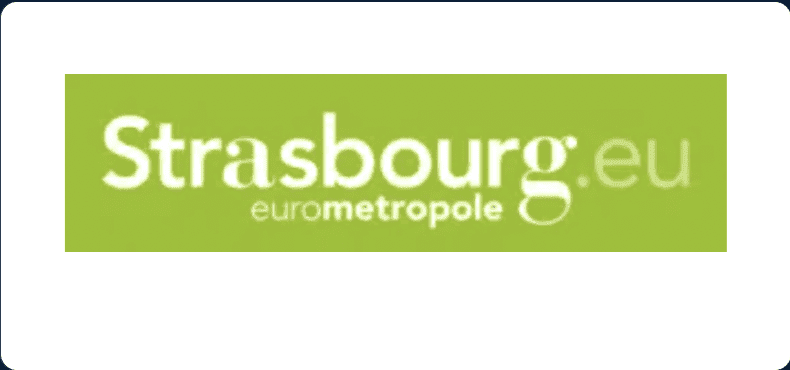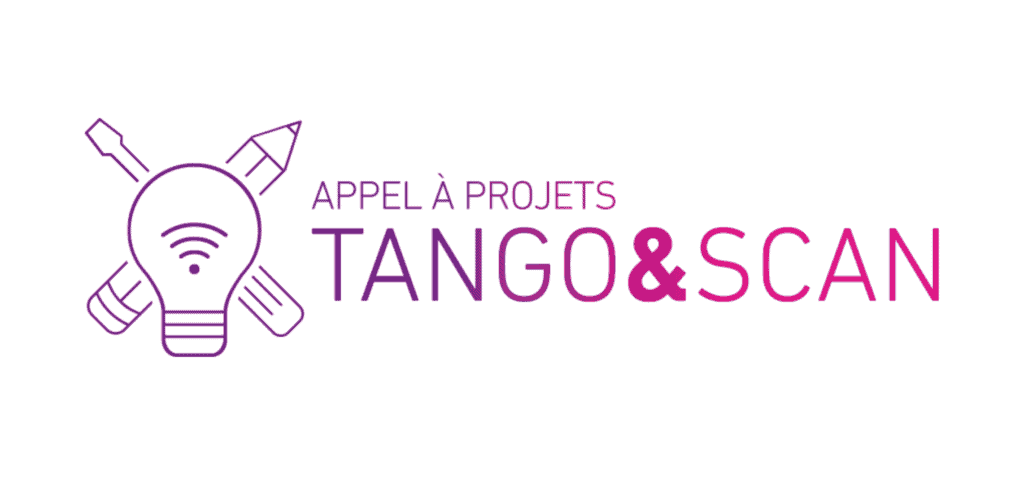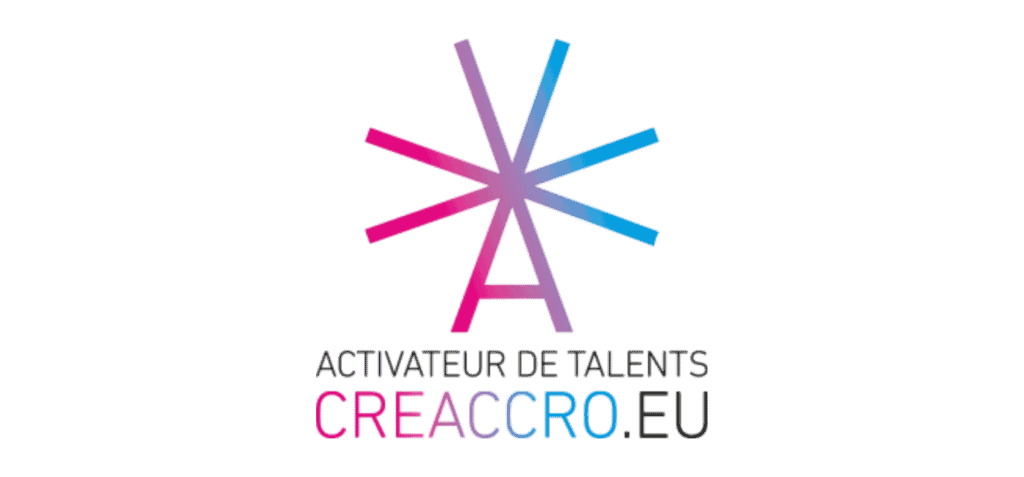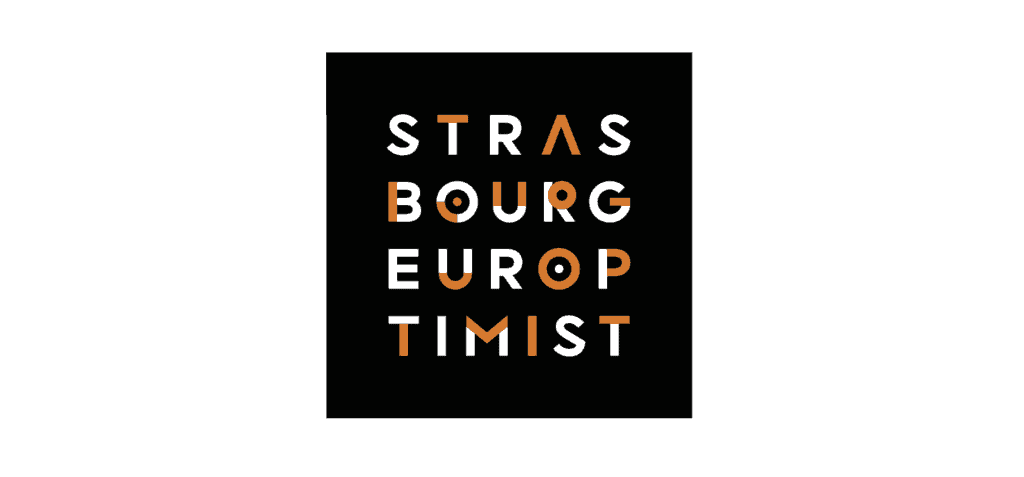 WHAT MAKES LEANSPACE
DIFFERENT?
At Leanspace, we believe that the commercialization of space will bring prosperity to humanity. By having more and more successful companies, we will be able to better serve industries on Earth, monitor climate change, and tap into alternative energy sources. To achieve this goal, we need to enable the creation and sustainable growth of all space organizations: from satellites to launchers to ground stations.
We are a team of cloud and space experts, on a mission to develop the software infrastructure every single company in the industry needs to better create, run and expand their space business. By drastically reducing the complexity, and enabling automation and collaboration, we will allow them to thrive.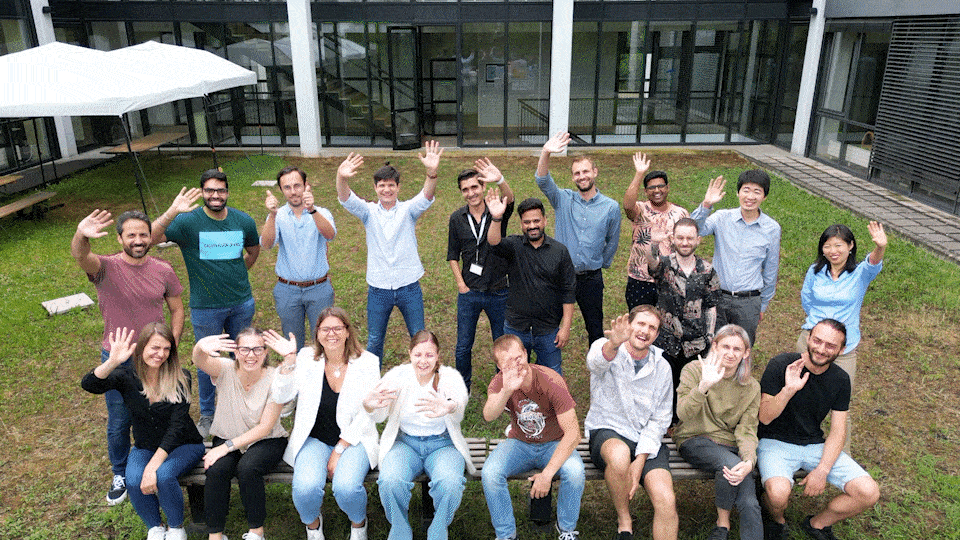 When you bring the right people together, magic can happen.
We are an international team of incredibly curious and passionate people that burn for making an impact. We work hard and grow together. We help each other, share ideas and try to improve our lives every day. Together, we are building a fast-growing startup that will shape the future space economy.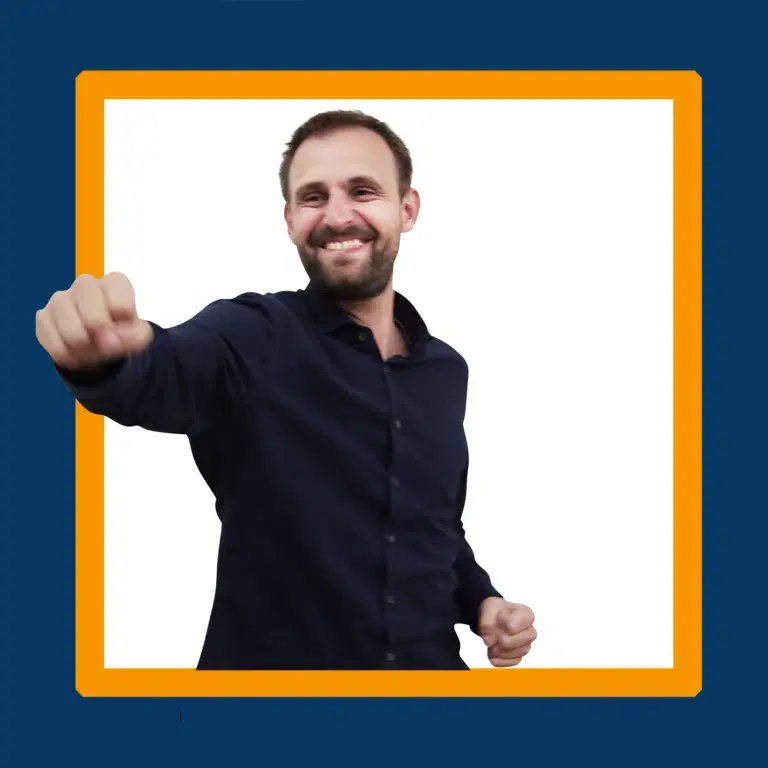 Guillaume
Tanier
Co-founder
CEO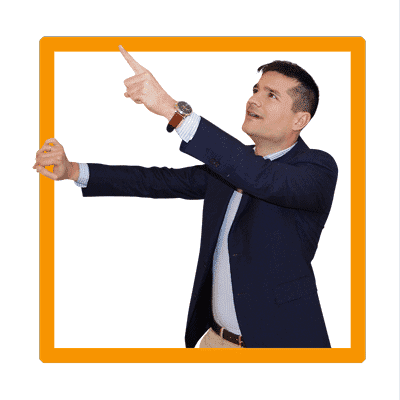 Alvaro
Alonso Ruiz
Co-founder
CCO
Gaurav
Lanjekar
Co-founder
CTO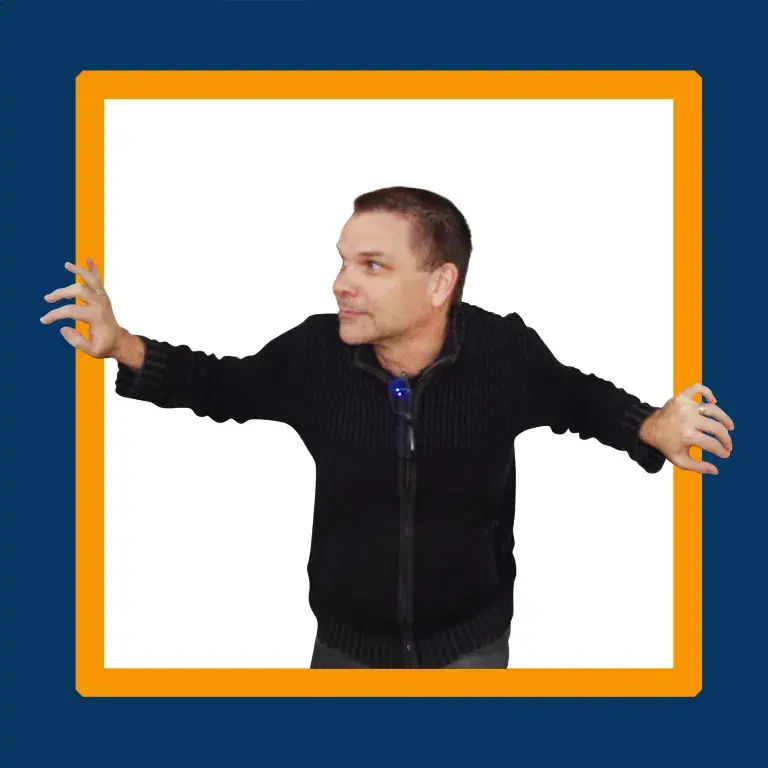 Stan
Kaethler
Co-founder
VP Engineering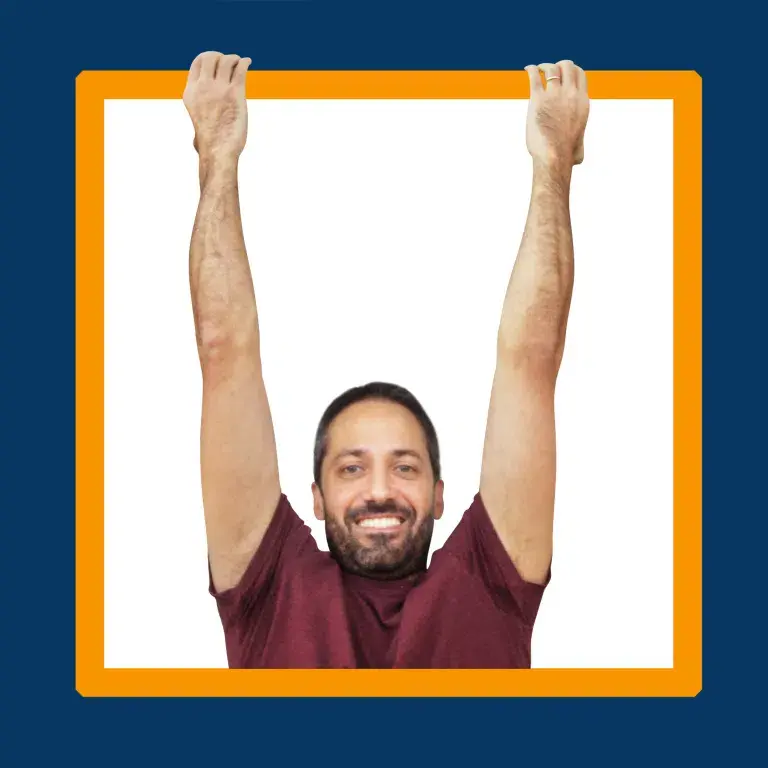 Ezequiel
González
Ground Segment Solutions Architect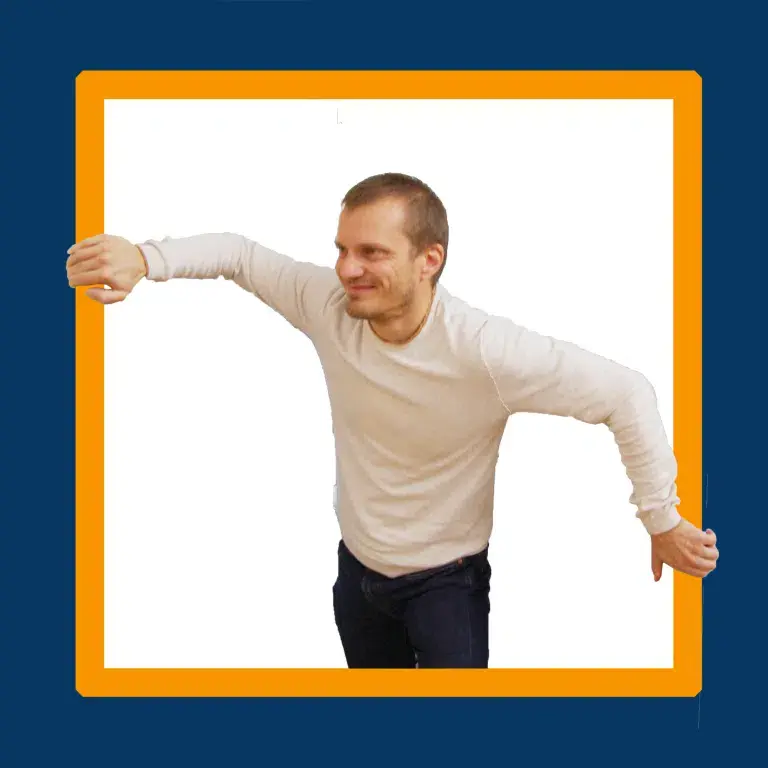 Olivier
Coutin
Senior Software Engineer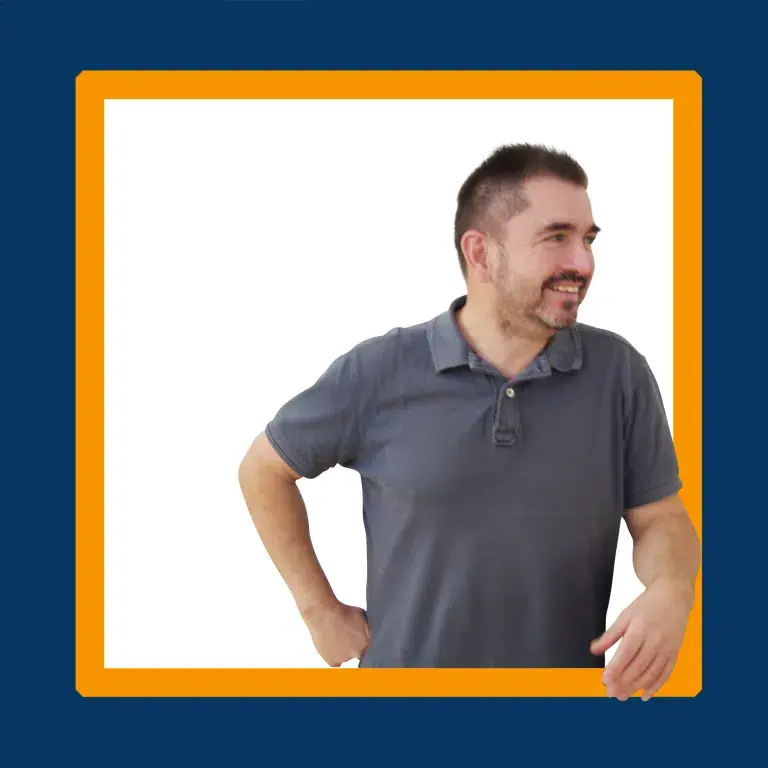 Carlos
Belmonte
Head of Customer
Success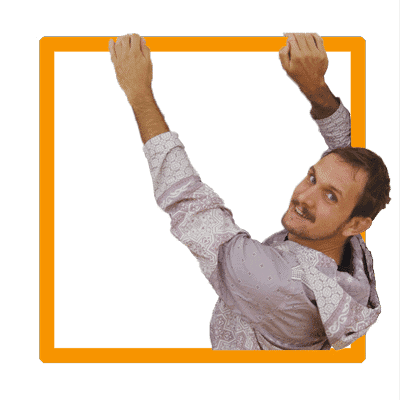 Yannick
Lohse
Senior Frontend Engineer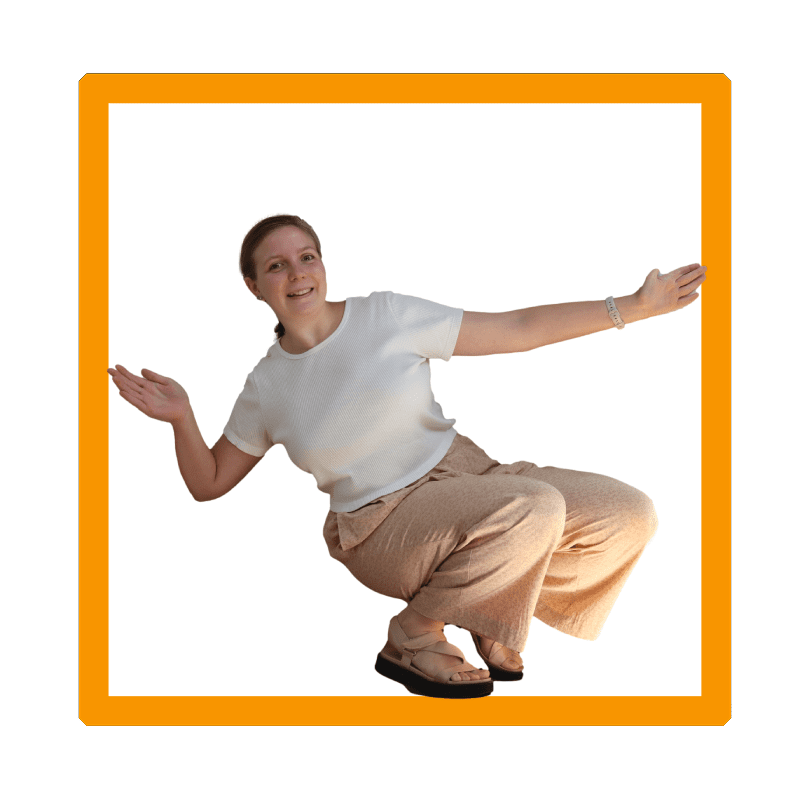 Kateryna
Dvornichenko
Product Owner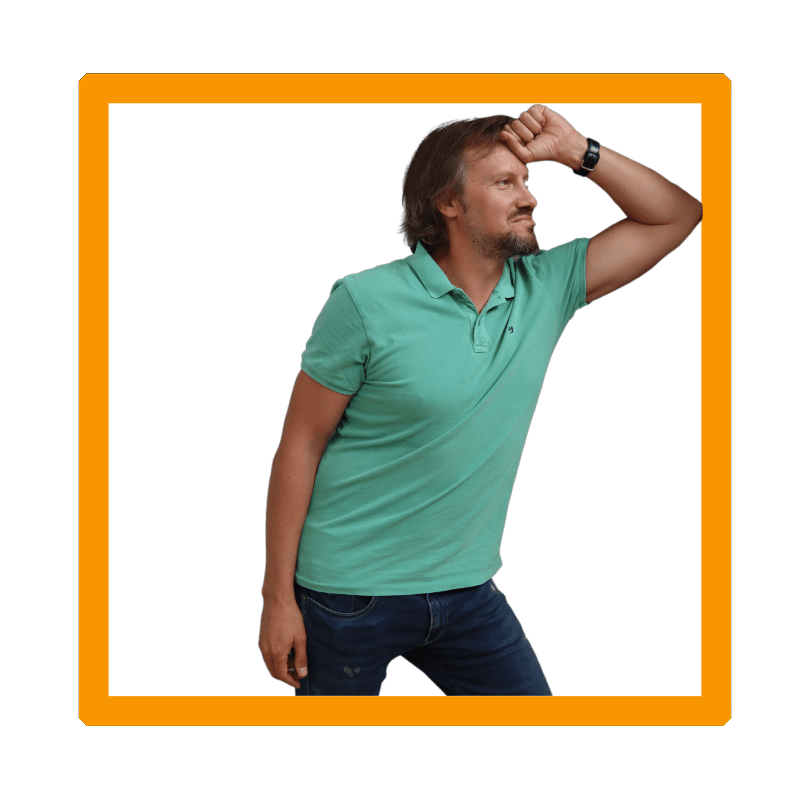 Andrei
Maklakoff
Senior Account Executive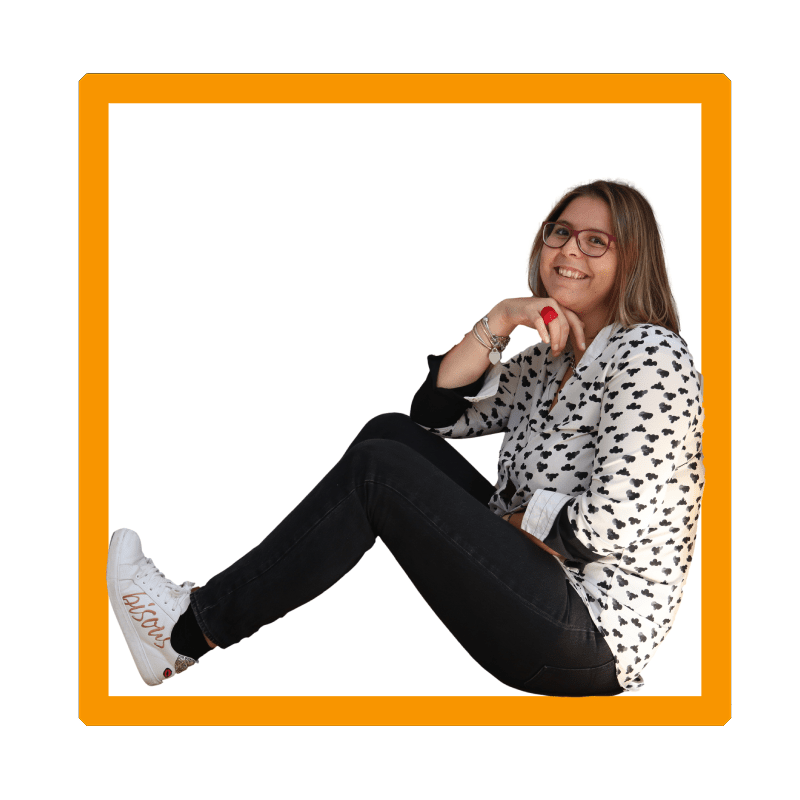 Marion
Pigassou
Domain Analyst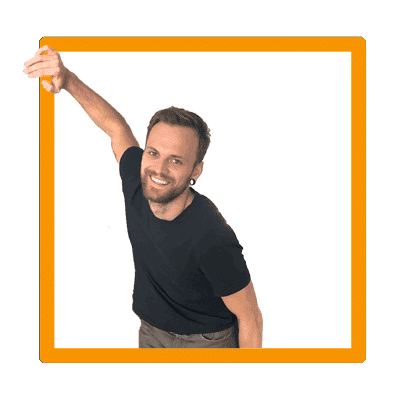 Kamil
Budka
Senior Software Engineer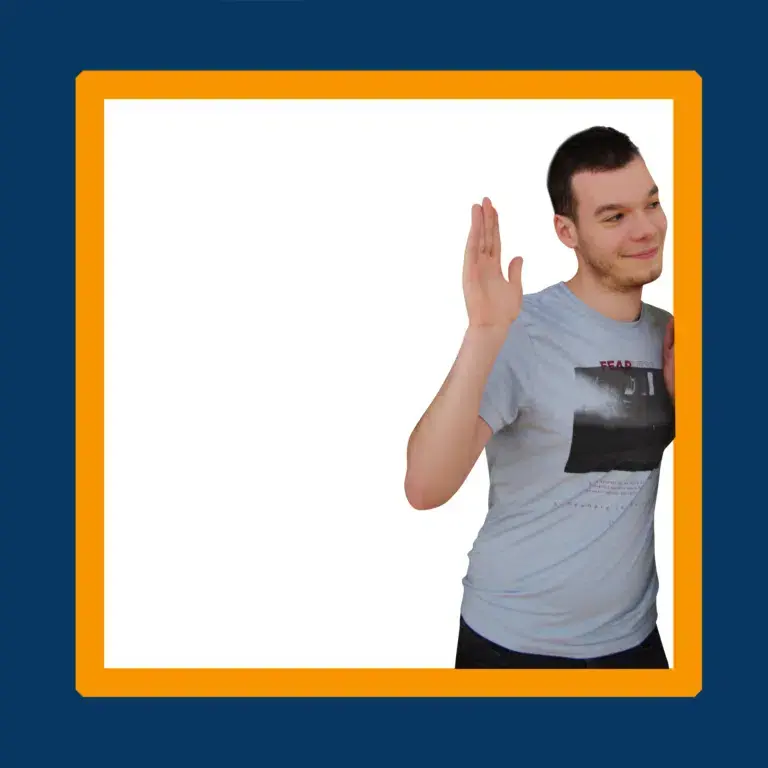 Jérôme
Boeglin
Software Engineer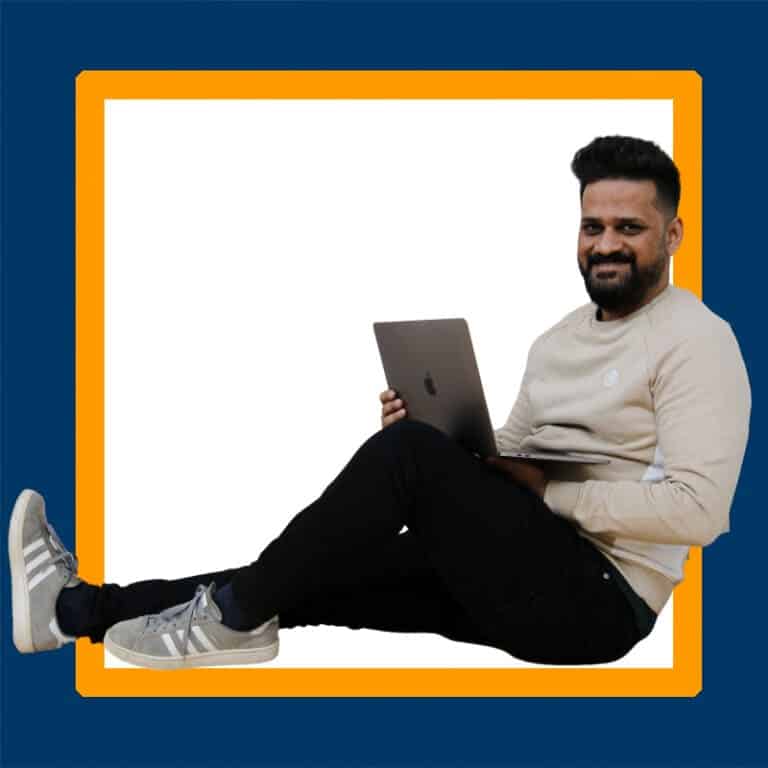 Bhushan
Lanjekar
UI/UX Design Lead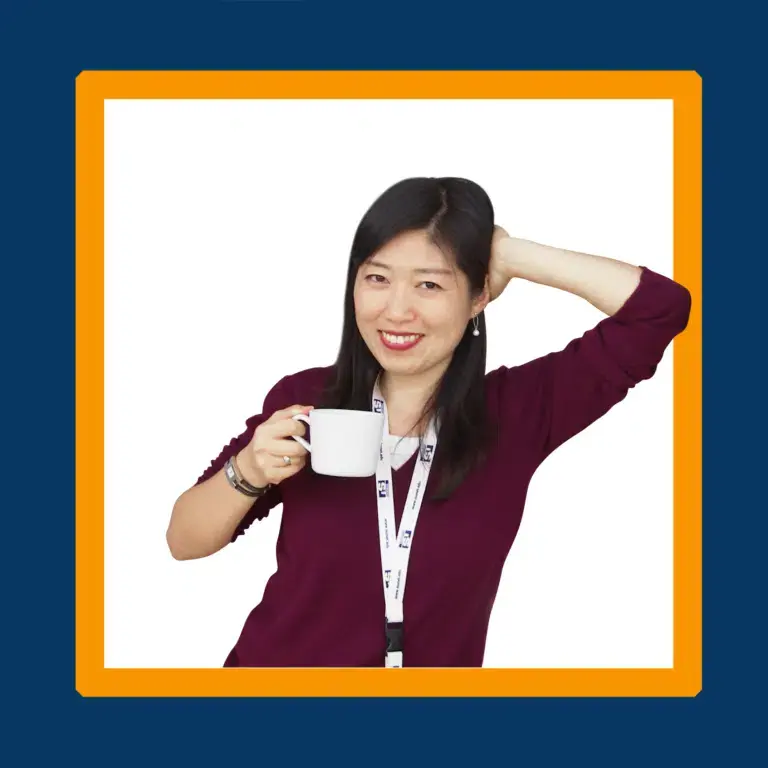 Hui Zi (Grace)
Li
Outbound Marketing
Specialist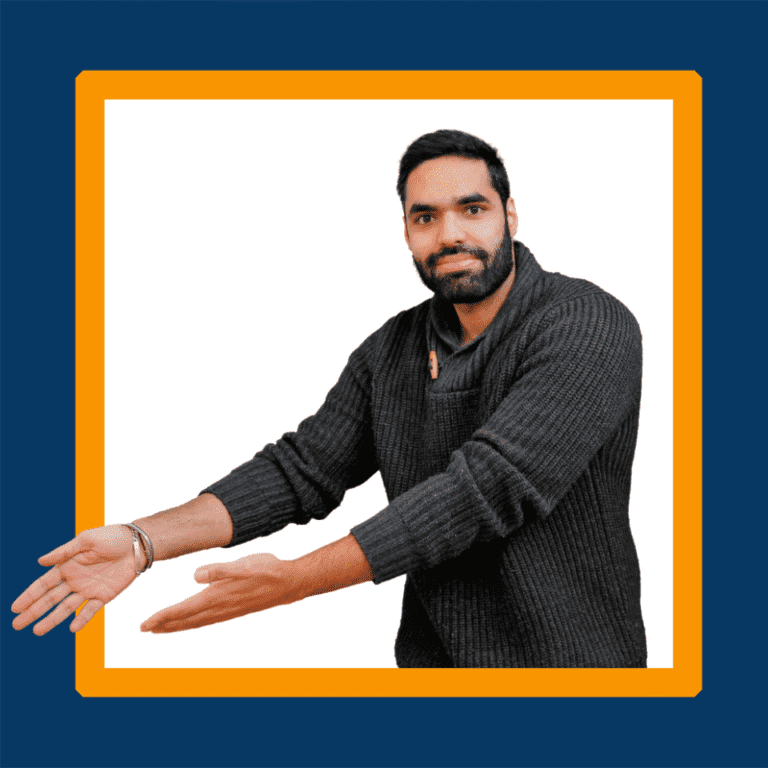 Inderpal
Singh
Marketing Lead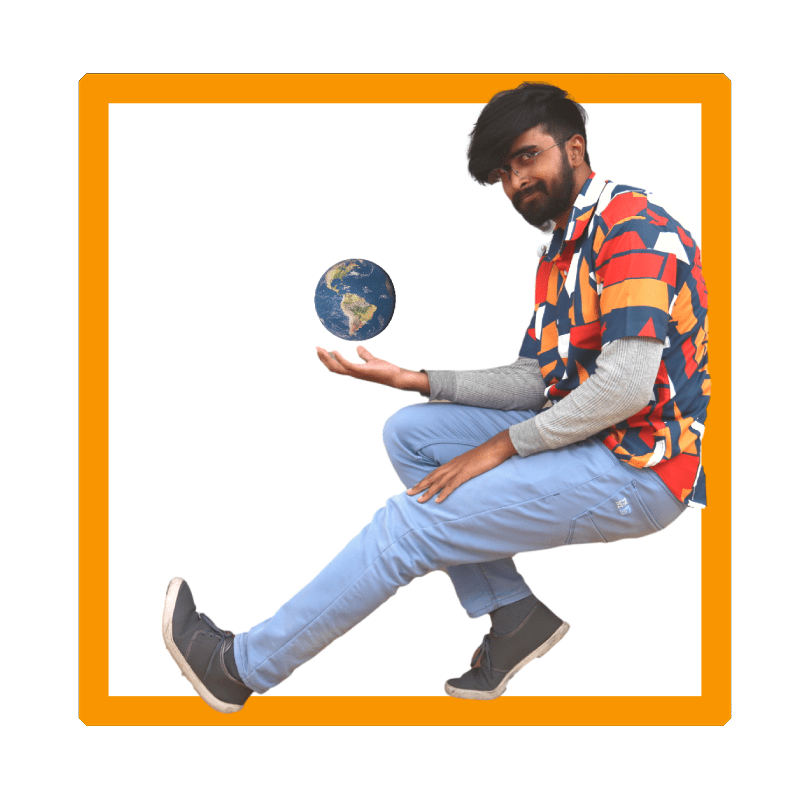 Pritesh
Kanojiya
DevOps Engineer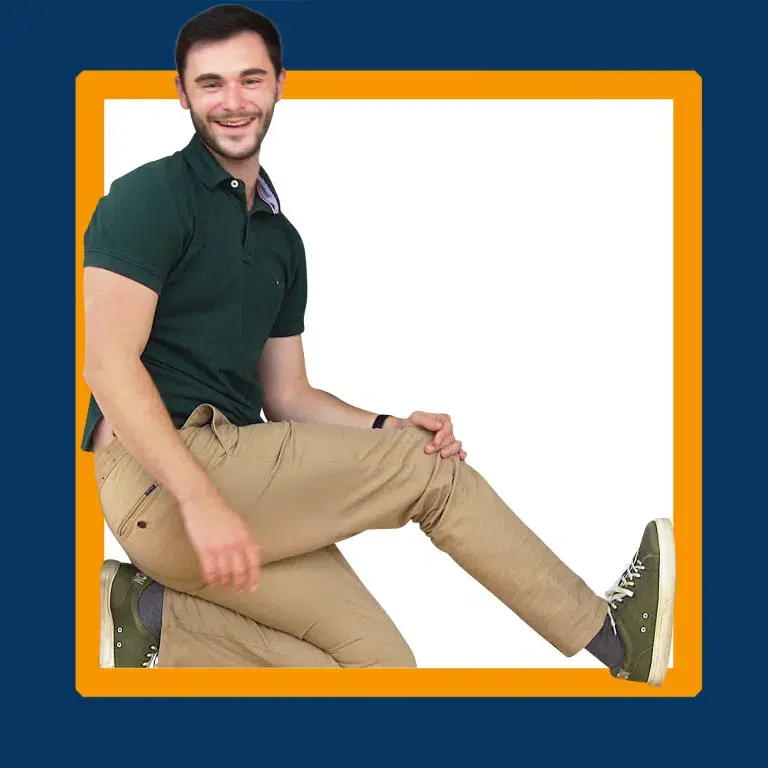 Stuart
Gill
Product Manager
Quentin
Brohan
Frontend Developer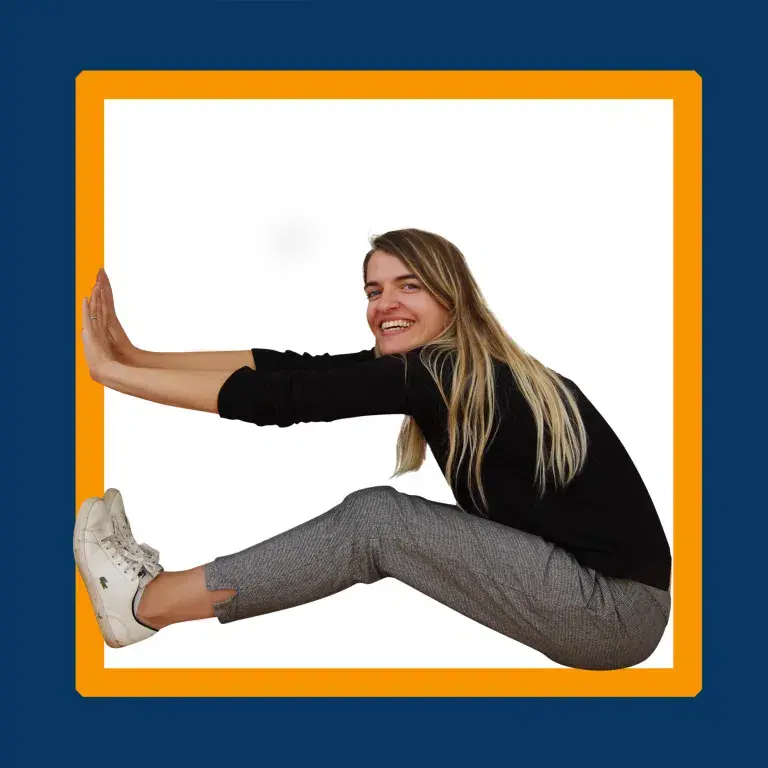 Justine
Engel
Executive Assistant
& Office Manager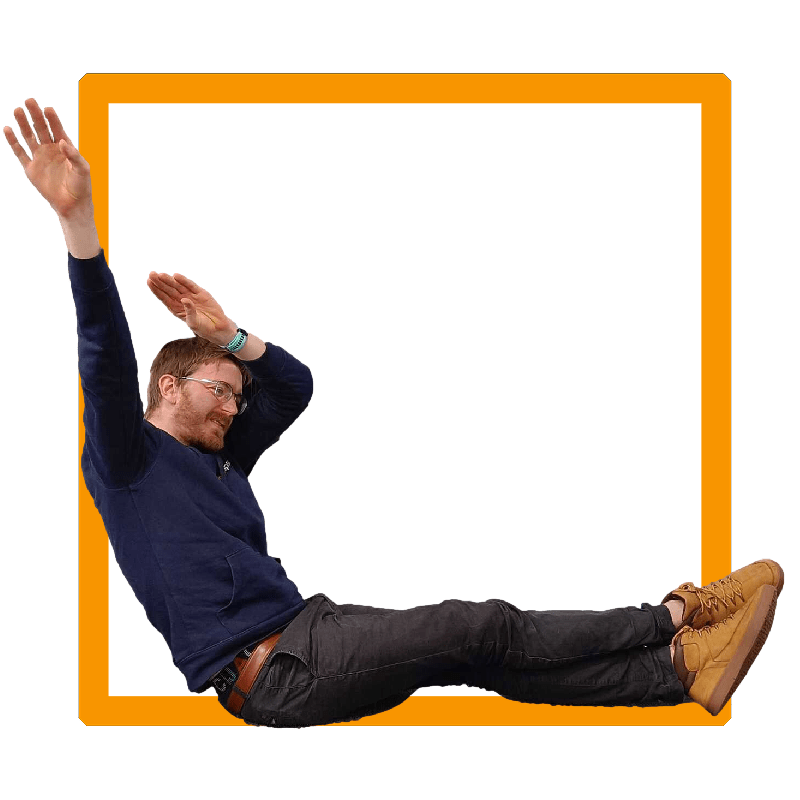 Florian
Lacour
Backend Developer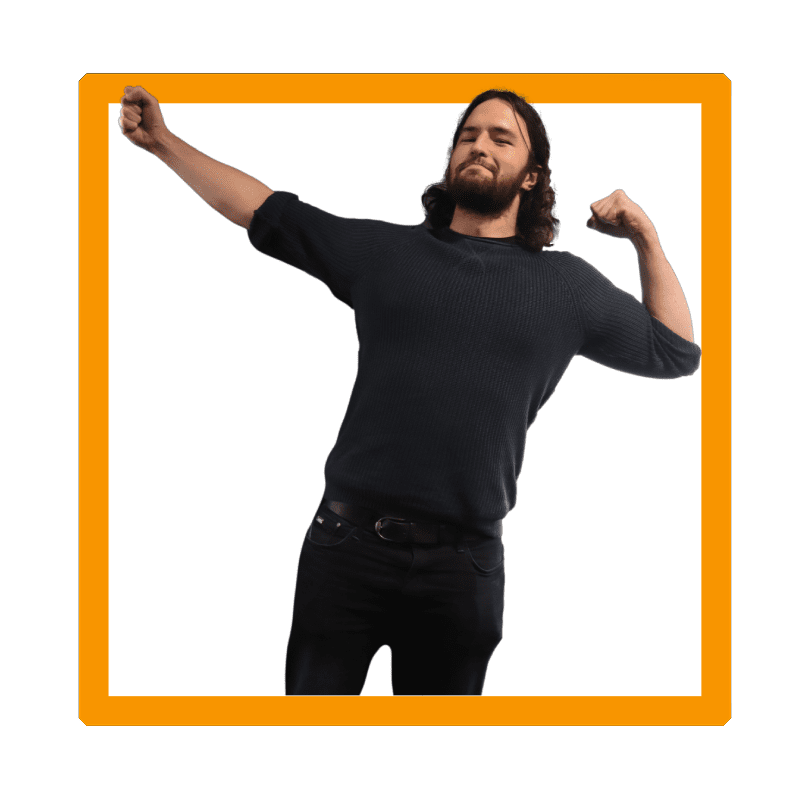 Emirhan
Eser Gül
Flight Dynamics Specialist & Software Developer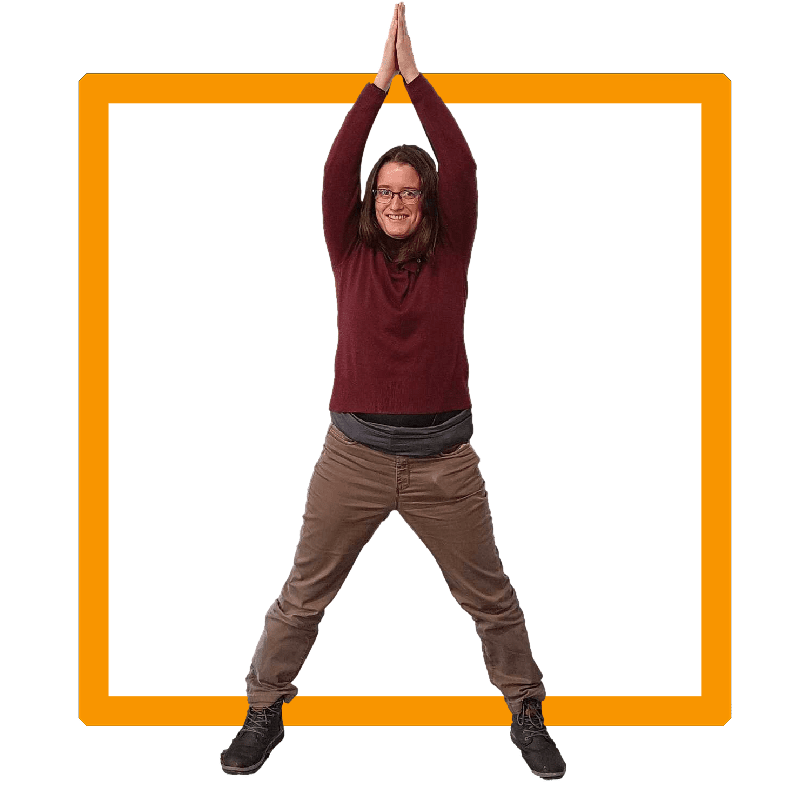 Elodie
Tinland
Backend Developer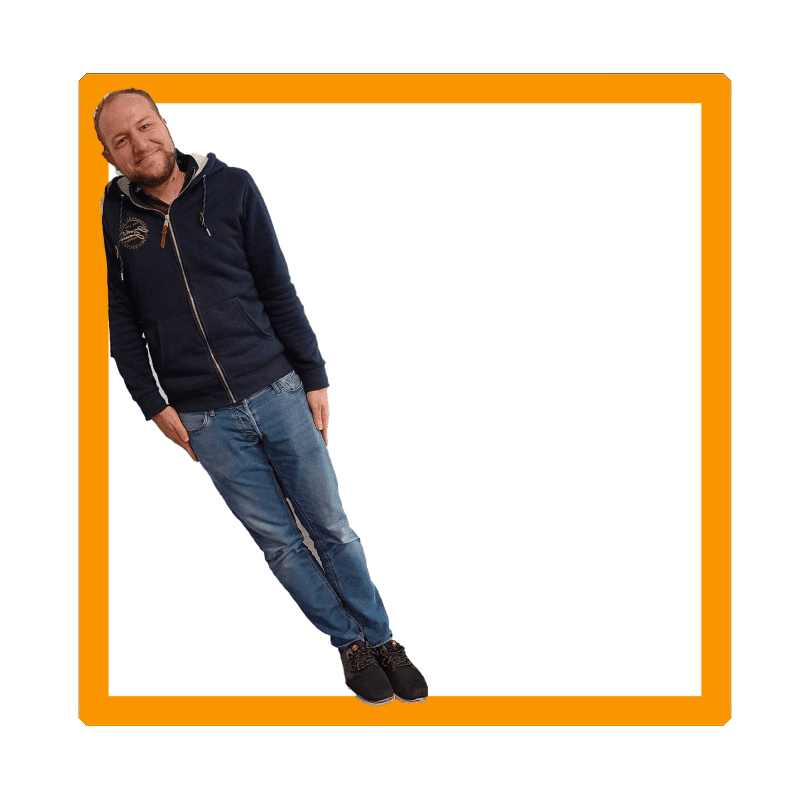 Thomas
Briand
Backend Developer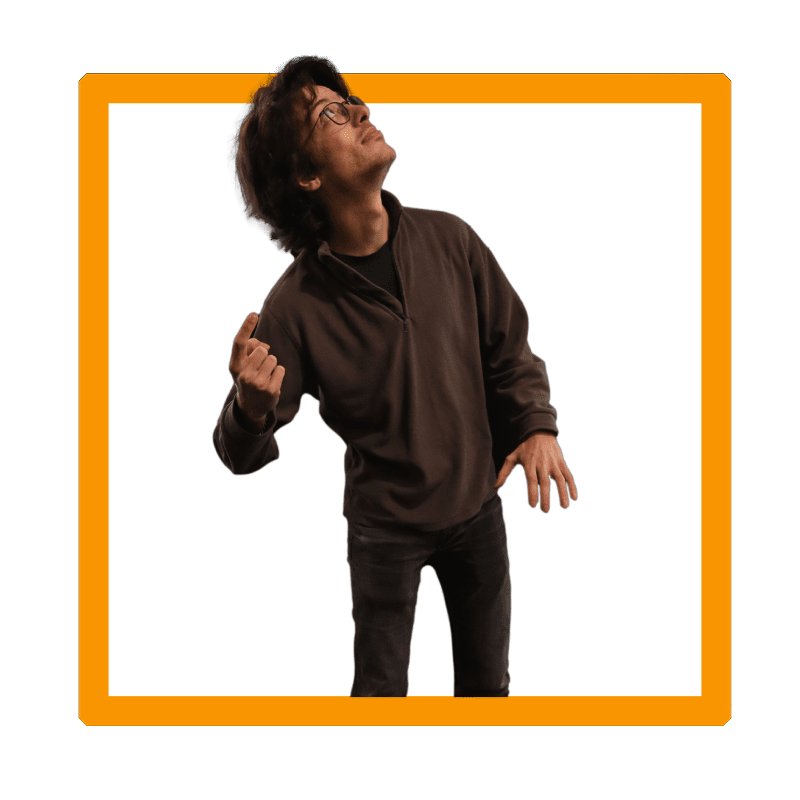 Vivien
Le Grand
Backend Developer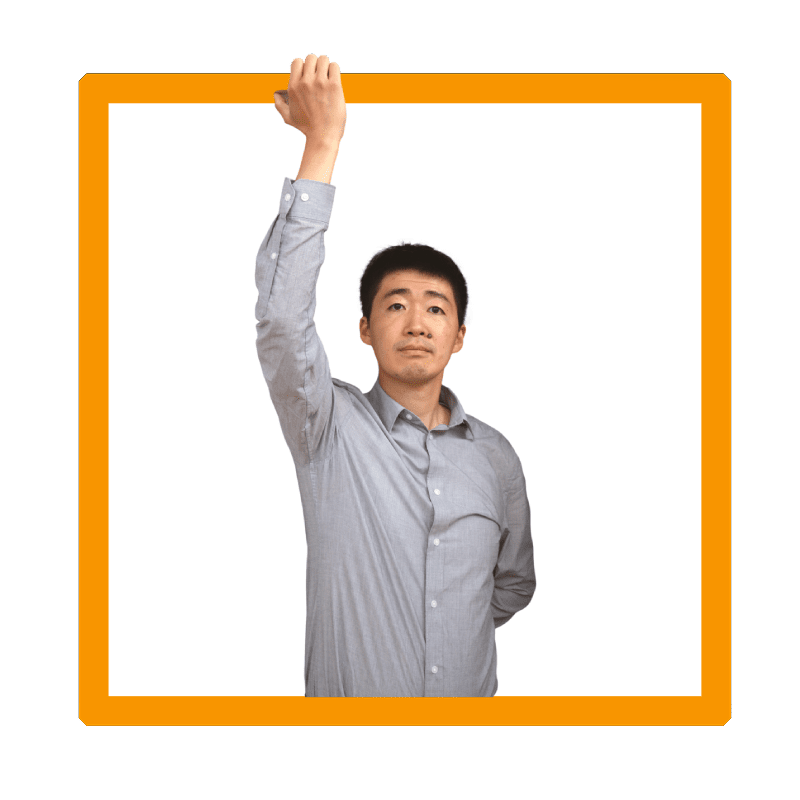 Dennis
Liang
Senior QA Engineer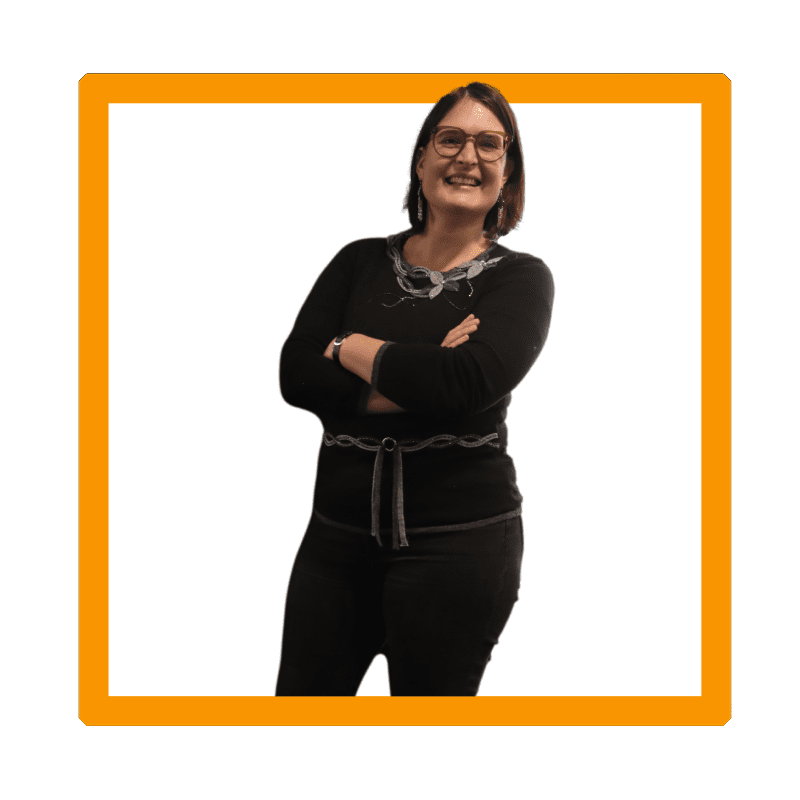 Marianne
Nowak
Financial & Administrative
Manager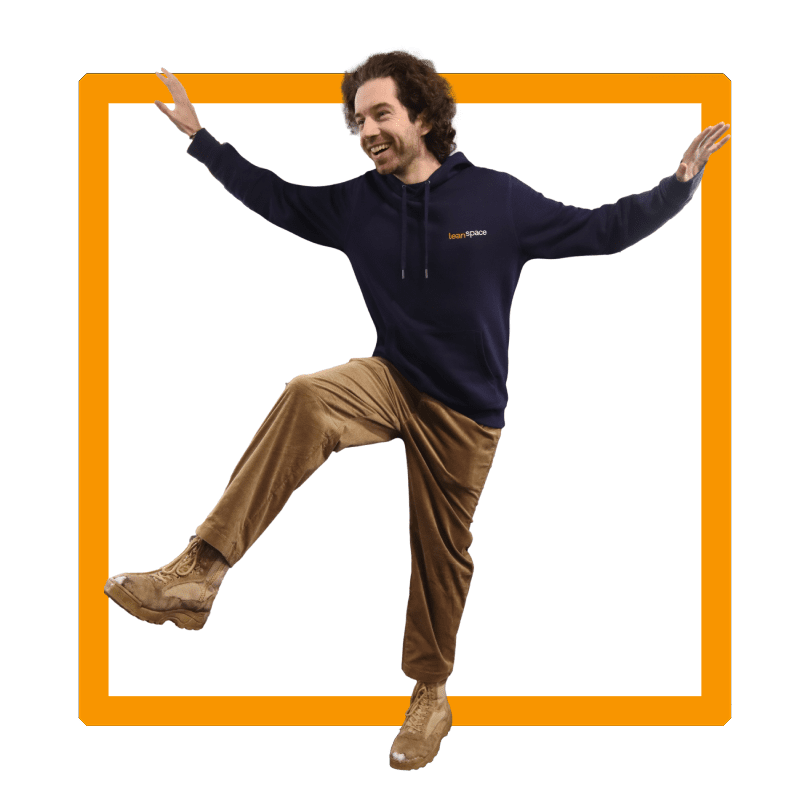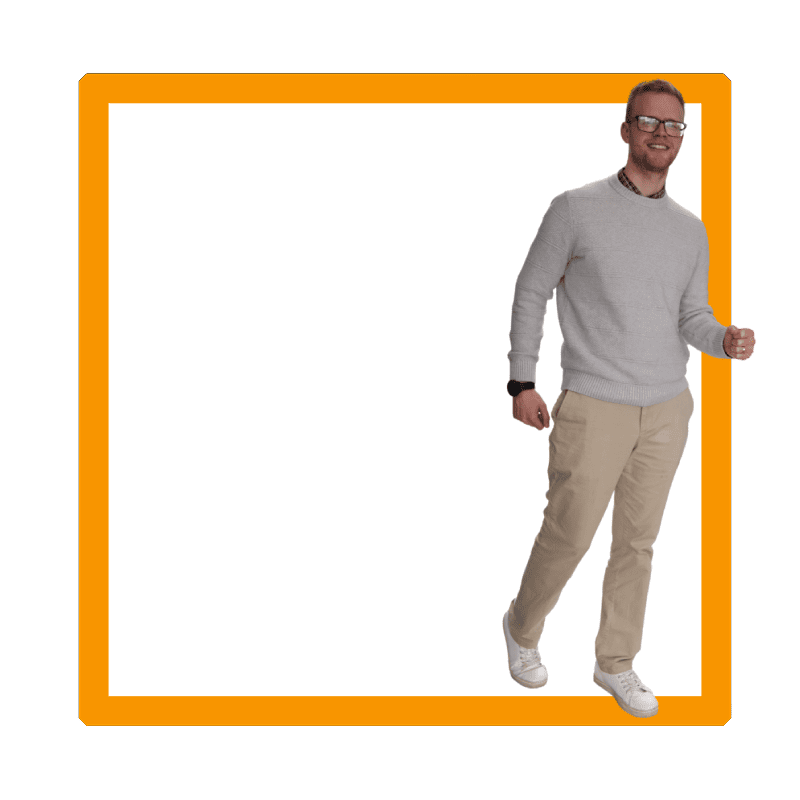 Patrick
Connolly
Product Manager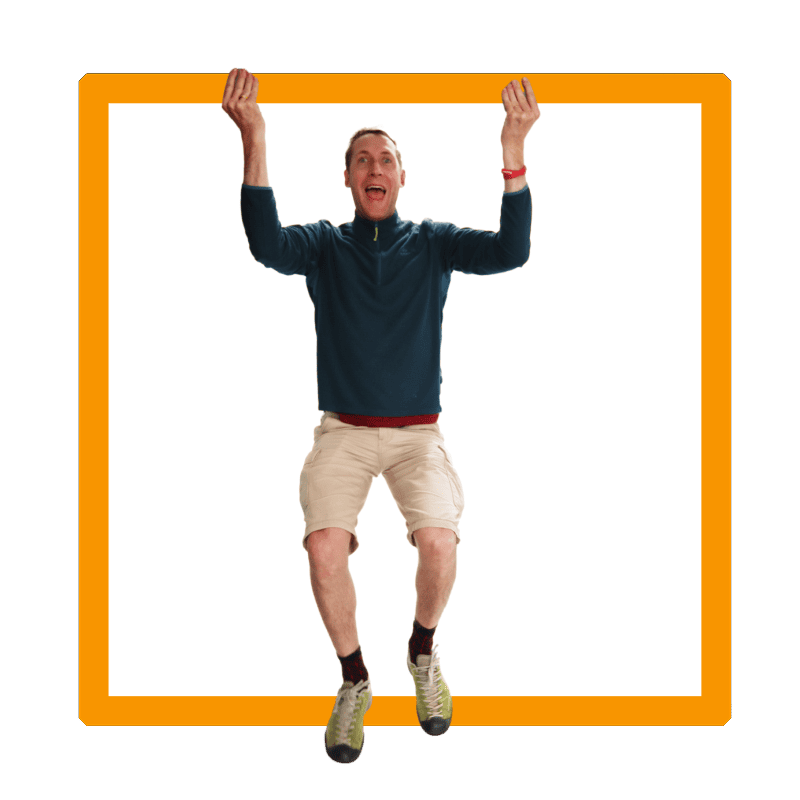 Géraud
Gaillard
Projects Director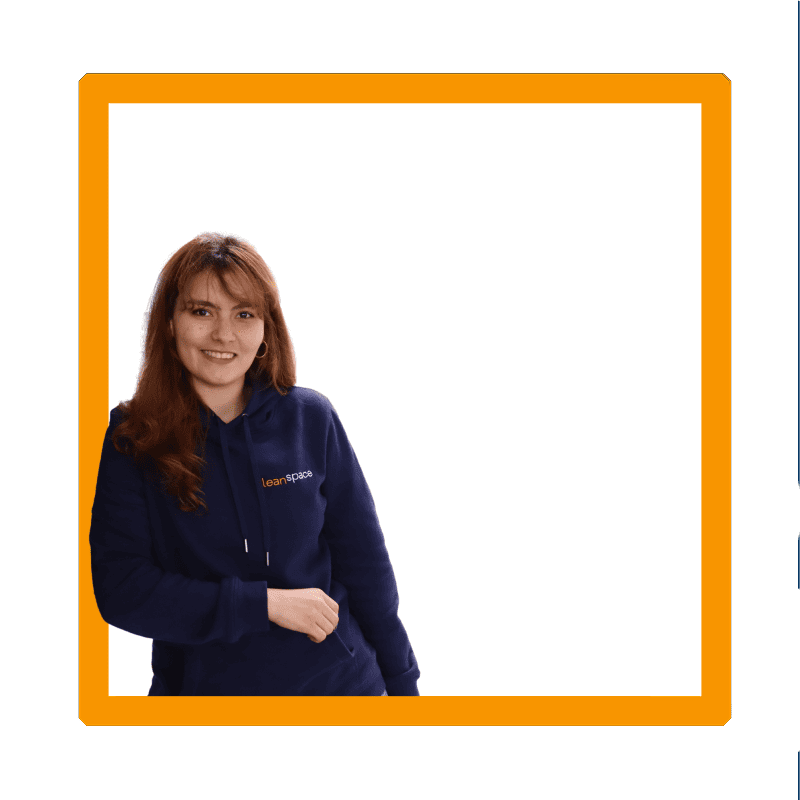 Andrea
Rodríguez
DevOps Engineer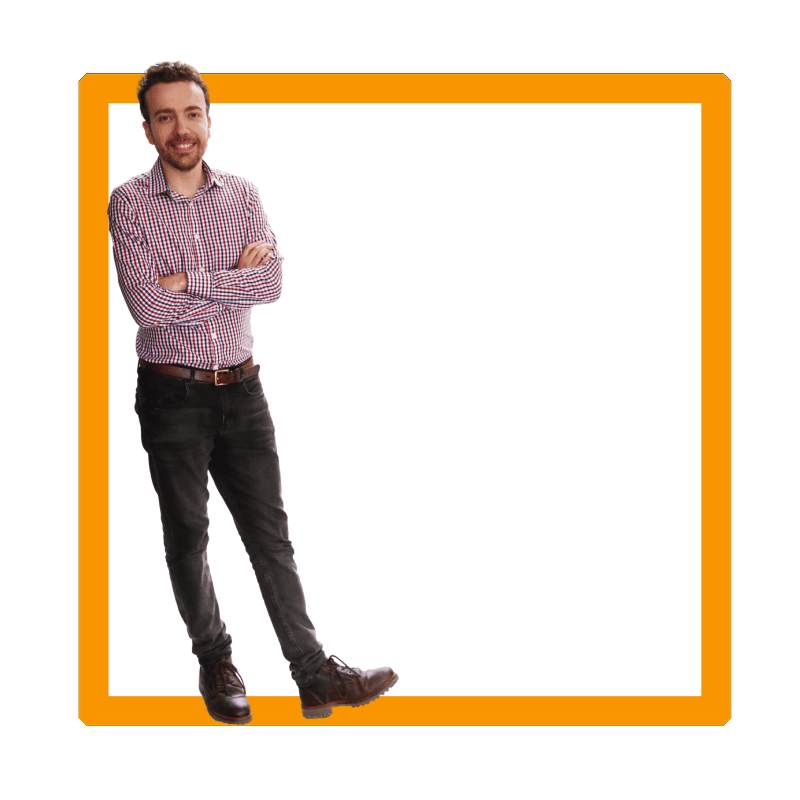 Alistair
Gray
Technical Writer
Show all
Collapse
We are constantly looking for new talents to join our team of aces.
Would you like to invent the future with us?
Discover our job offers and apply, we can't wait to meet you!
Sign up for the latest product releases and updates, delivered straight to your inbox each month.