4S Symposium Portugal 2022
May 16, 2022

-

May 20, 2022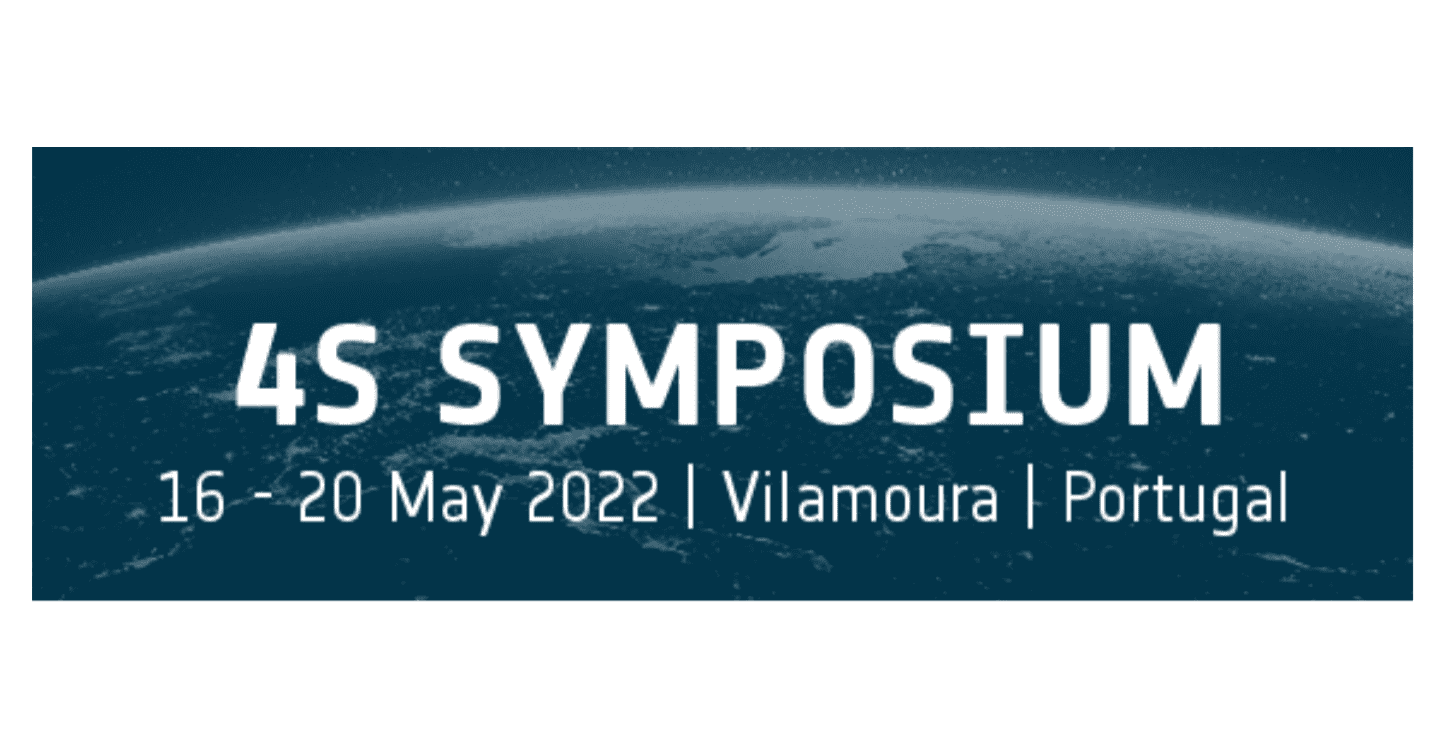 We're heading to Vilamoura, Portugal for the 4S Symposium!
Meet us at Booth 26!
4S Symposium is a bi-annual conference bringing together professionals from all over the world and inviting them to engage in discussions about a wide variety of space topics. This year's event is spread over 4 days and includes technical sessions on a mission and system analysis, Earth observation, science, and new technologies, to name but a few. Moreover, keynote speeches, panel discussions, and a CubeSat workshop will be held from Tuesday to Friday. Additionally, a special session devoted to small satellite access to space, discussing launchers and platform cross-compatibility, will take place too.
Leanspace will be among the exhibitors, bringing our A-game to the event. Do not hesitate to stop by Booth 26 and chat with our space experts to learn more about Leanspace and how we are transforming the space industry.