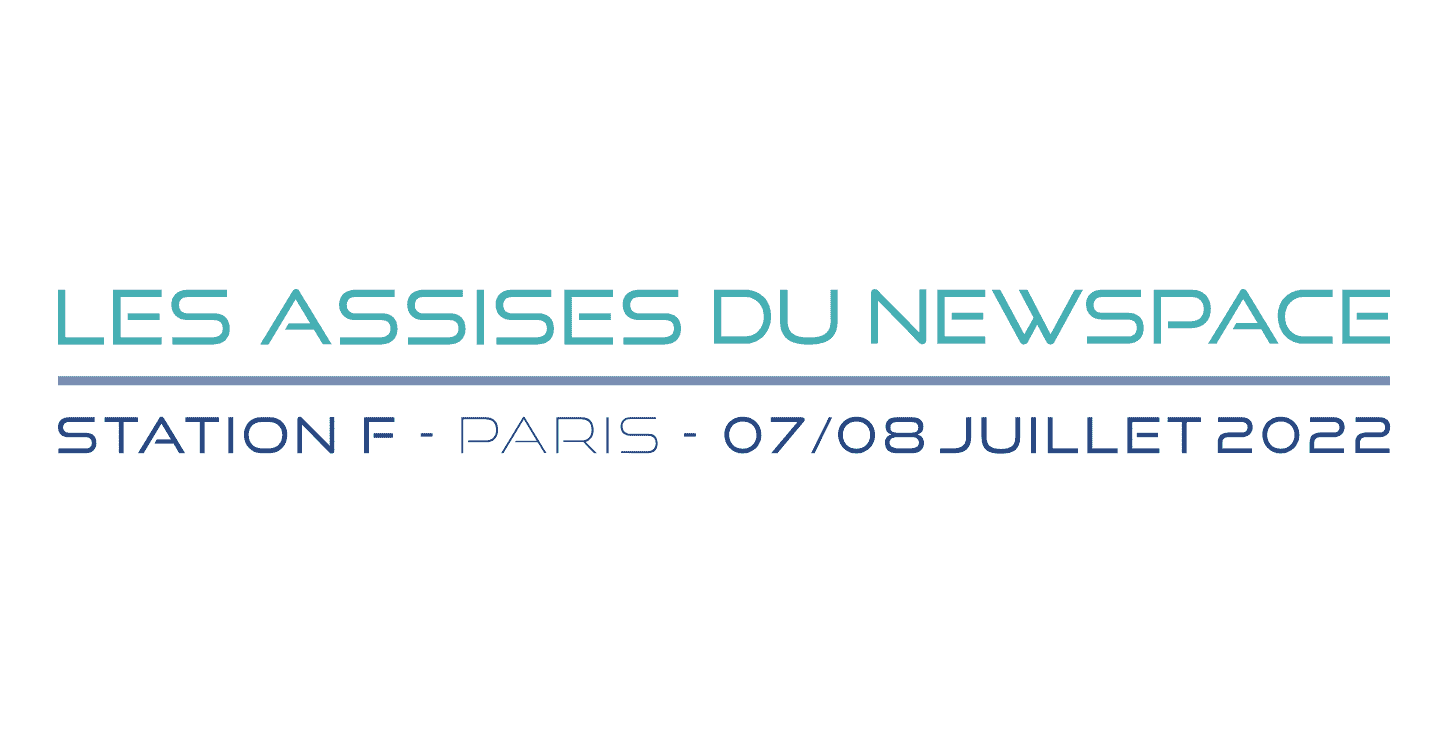 Let's meet in Paris in July!
The 1st edition of Assises du NewSpace will bring together actors, end-users, digital innovators, and other key players in the France Space Ecosystem to the round tables, into various workshops, and other various activities. The event will take place on the 7th and 8th of July, 2022, in the biggest start-up facility in the world – Station F!
The two-day event will focus on several core values namely development, innovation, and exchange – they will be achieved through scheduled networking and workshop activities. This event will also aim to unite the ecosystem: from space tech and digital start-ups to industrialists, service companies, investors, state representatives… Together, they will assess in-depth the present and future of NewSpace.