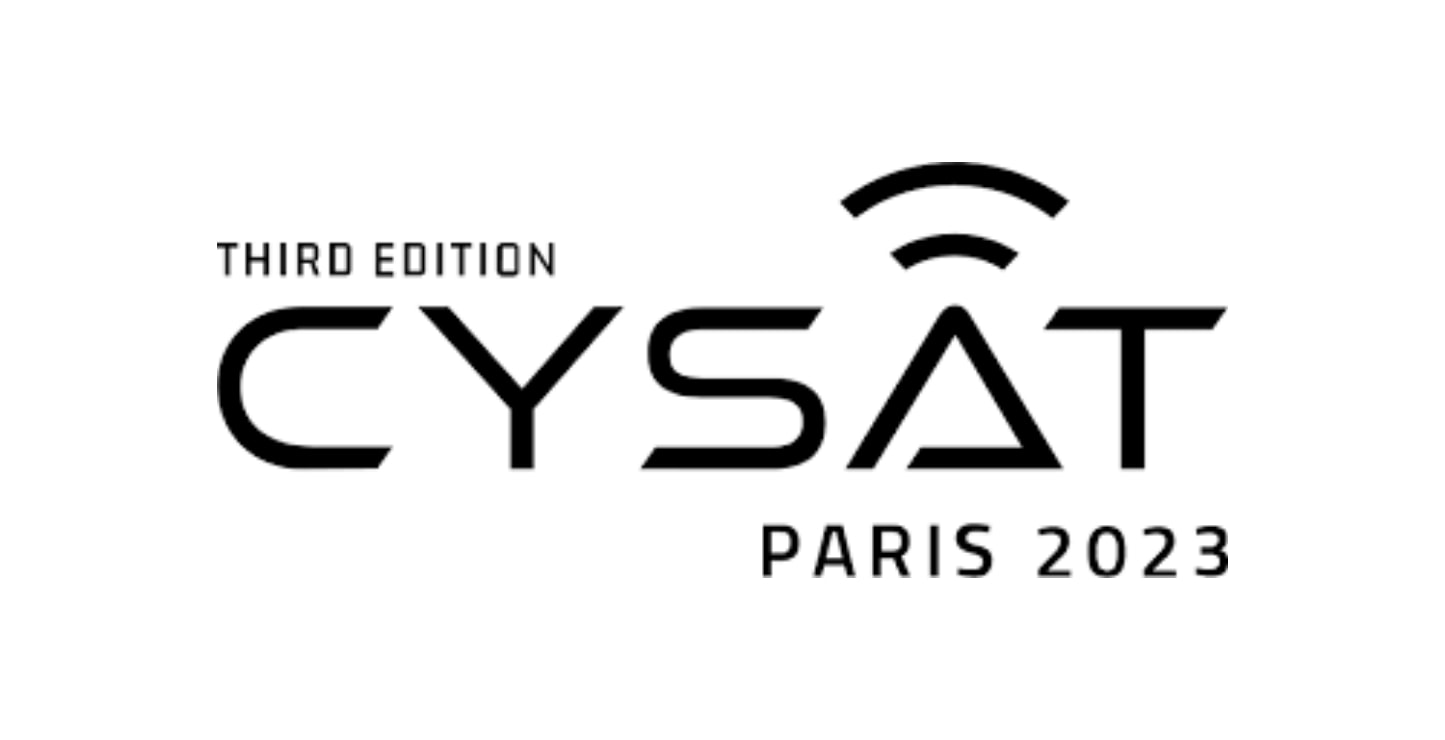 In April we're heading to Paris for the CYSAT 2023!
CYSAT is the only European event fully dedicated to cybersecurity for the European Ecosystem. Space communities gather together to build an ecosystem capable of responding to the current and future challenges faced by the European space industry.
The topic of Cybersecurity for Space is of paramount importance in today's world with a high dependence on the collection and transmission of data by satellites. Therefore, the third edition of the CYSAT conference will address both technical and business concerns as well as the economics of space security.
Among security communities, you will meet Leanspace co-founders Guillaume Tanier (CEO) and Gaurav Lanjekar (CTO), and Digital Marketing Guru Inderpal Singh.
Let's meet in Station F, Paris!