Satellite 2023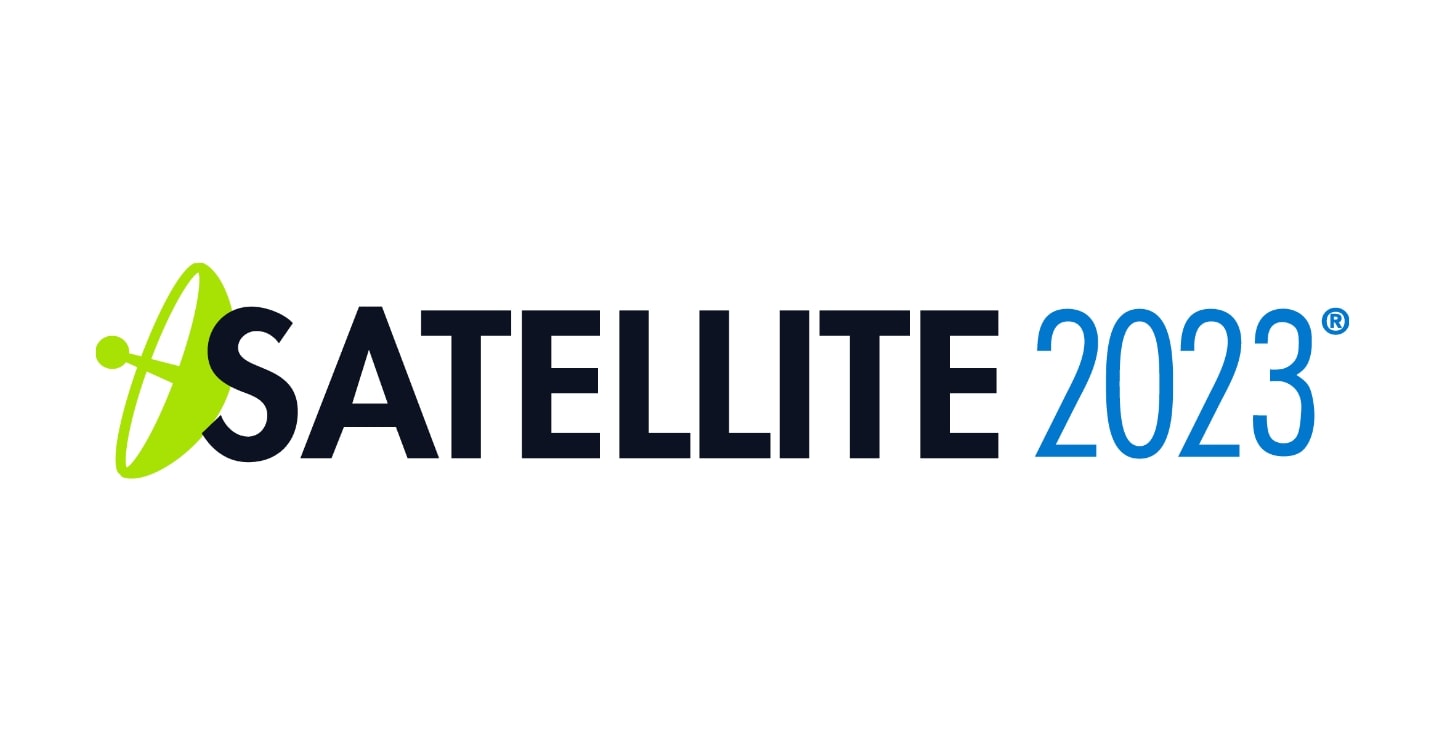 You can meet us in Washington DC for the Satellite 2023 conference!
The event has been an important player in forging the path for the space and satellite communities since 1981. The entire ecosystem is growing expansively with satellite technologies and space systems impacting millions of lives. Thus, such industry events are a great gathering place for the global space and satellite communities to discuss the present and future of the industry.
Let's meet in Washington DC, United States!