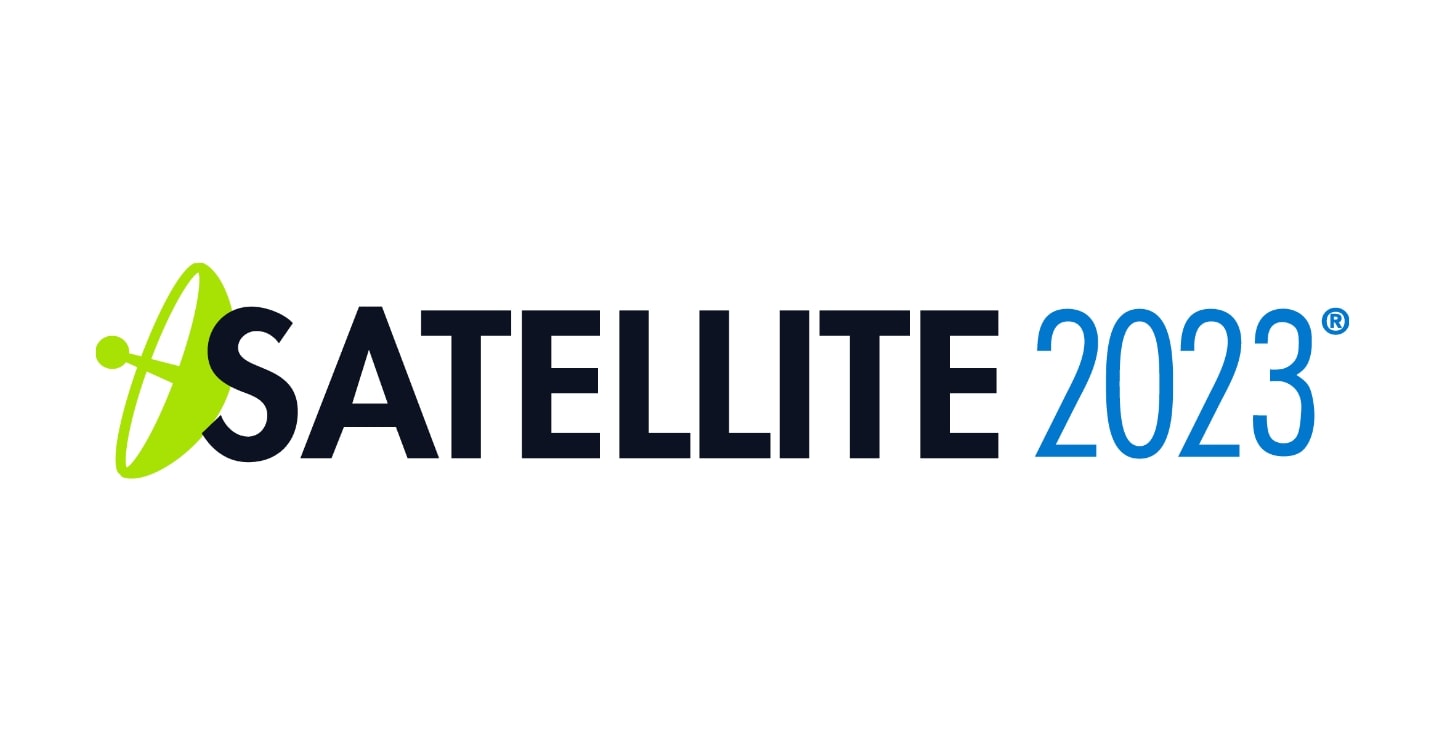 You can meet us in Washington, DC, United States, for the Satellite 2023 conference!
The event has been playing a critical role in forging the path for the global space communities since 1981. With the satellite industry growing expansively with satellite technologies and commercial satellites, the event is an awesome networking place for the key agents in the industry to discuss the present and future of the industry.
We are excited to hear keynote speeches from the satellite communities, to discuss space services and commercial markets, among other wide range of topics.
Leanspace team consisting of co-founders Guillaume Tanier (CEO) and Alvaro Alonso Ruiz (CCO), and Digital Marketing Guru Inderpal Singh are ready for the lift-off! Meet us at our Booth – 1861!
Let's meet in Washington DC, United States!