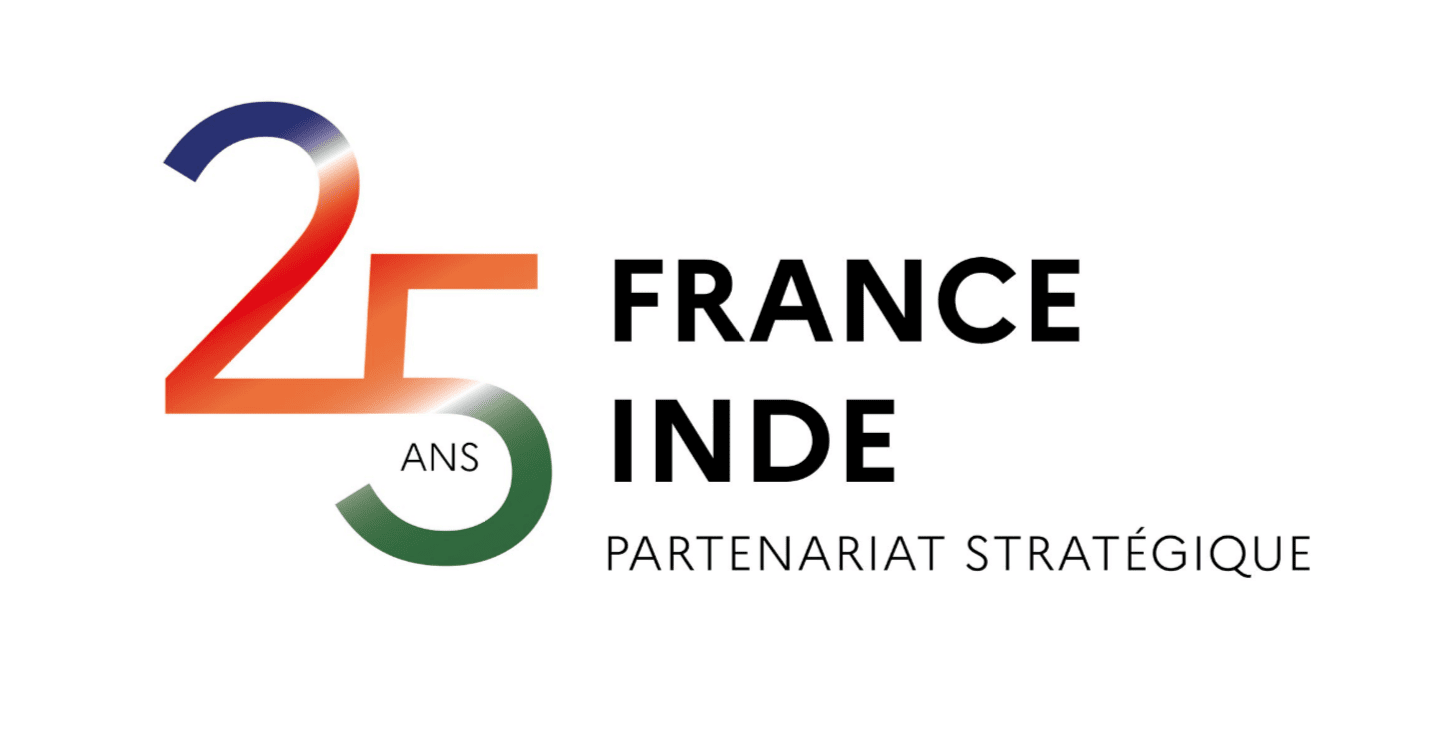 Leanspace is heading to 🇮🇳 India for the first time!
Join the Leanspace team in India for French Space Days 2023. This event is organized in partnership with CNES and is part of the Franco-Indian strategic space dialogue as part of its International Collaboration. 
We're very excited to learn more about the Indian space sector, and present Leanspace to its ecosystem! During the event, we will introduce our products and services to Indian space companies and institutions. We will also have the opportunity to share our experience in France on topics such as satellite constellations, data analysis, space exploration, and more.
Make sure to reach out to Guillaume Tanier (CEO), and Inderpal Singh (Marketing Lead) if you're heading to the event and want to have a discussion. 
Find us at the following cities during our visit to India:
🗓️ October 9: Delhi
🗓️ October 10: Hyderabad
🗓️ October 11: Bangalore
🗓️ October 12: Mumbai 
We invite you to join us for informative sessions with industry experts. This is your chance to meet key players in the Indian space sector and gain insights into the innovative Indian Space Agencies shaping our industry.
We look forward to engaging with you and sharing our knowledge in India. See you there!
📢 For real-time updates, exclusive insights, and exciting announcements throughout the event, follow us on social media, and keep an eye on our website to stay up to date on any future events we'll attend!