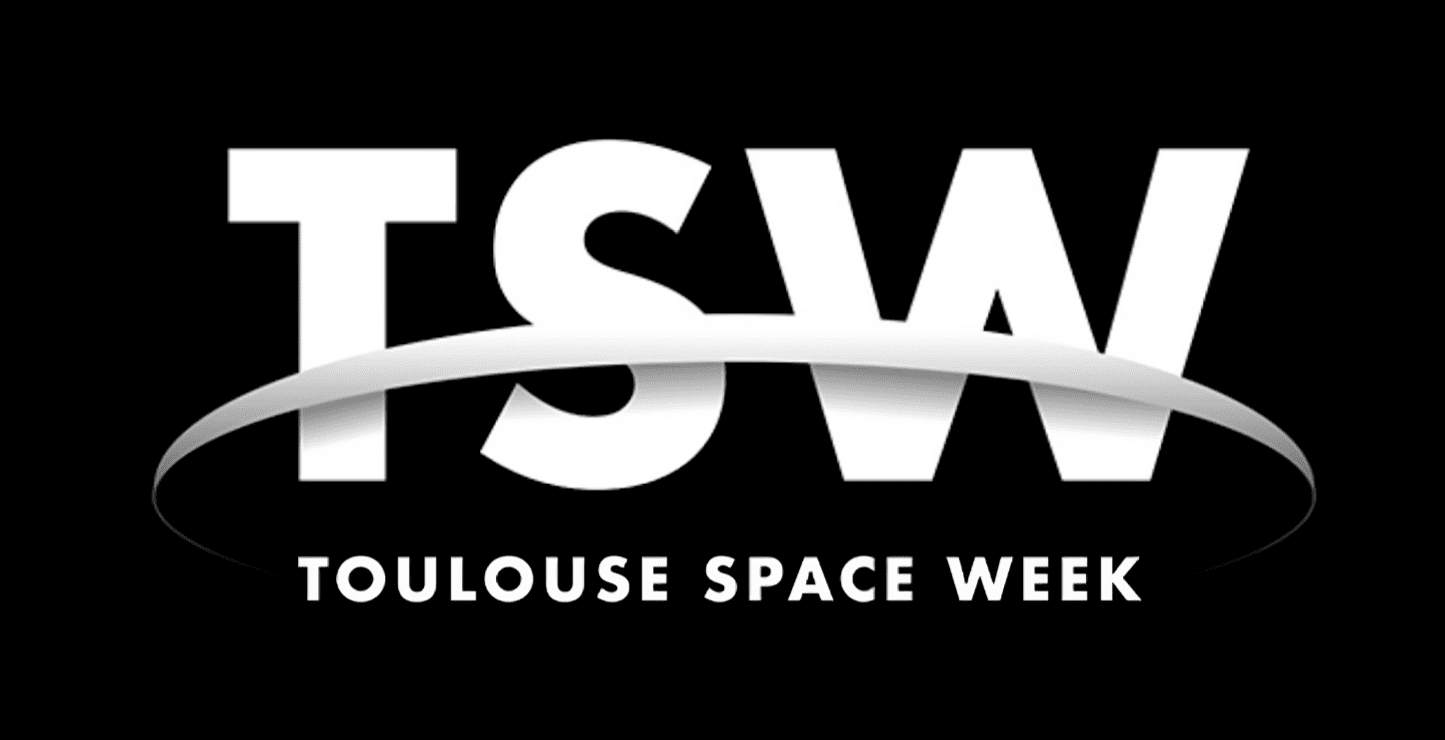 Elevate Your Space Journey with Leanspace at Toulouse Space Week!
🌌 Buckle up for an extraordinary event as the Leanspace team eagerly anticipates our visit to Toulouse for this year's TSW (Toulouse Space Week). This event promises to be nothing short of stellar, serving as the perfect launchpad to connect with fellow space enthusiasts and immerse ourselves in fresh industry insights.
Throughout the event's two captivating days, we're not just attending – we're here to ignite innovation and create lasting connections through exclusive B2B meetings. Don't miss the opportunity to reach out and connect with us. We're excited to engage with potential collaborators, and rub shoulders with industry titans!
🚀 Our Customer Operations Manager, Andrei Maklakoff will reveal how Leanspace solutions are boldly shaping the future of the space industry. Get ready to be awed as he unveils the transformative potential of our offerings, paving the way for unparalleled success.
Join us at Toulouse Space Week, where innovation meets opportunity, and let's explore our limitless possibilities together!
📢 For real-time updates, exclusive insights, and exciting announcements throughout the event, follow us on social media, and keep an eye on our website!