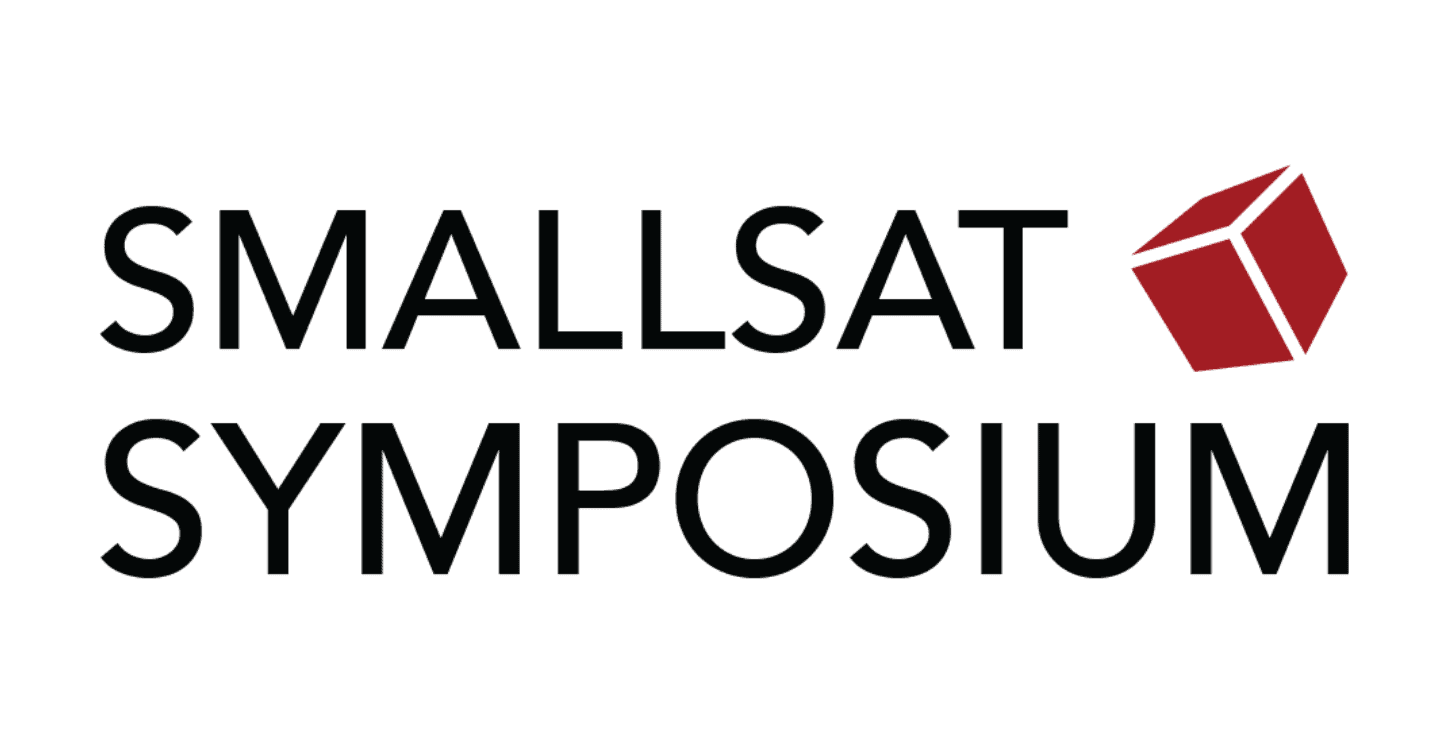 We're heading to Silicon Valley for SmallSat Symposium 2023!
This international space event gathers the best of the space community to share technological and business elements, discuss present and future trends that will set the growth for the next decade.
The conference includes keynote speakers, live panel discussions, Q&A exhibitions, product demonstrations, you name it… 
Leanspace team consisting of co-founder and CEO Guillaume Tanier, co-founder and CCO Alvaro Alonso Ruiz, and Sales Engineer Peter Healy will wait for you at Booth 55! 🧡 Drop them a LinkedIn message to arrange a meet-up!
Alvaro Alonso Ruiz will also be taking part in the discussion 'Crafting Advanced Software and Hardware through simulation and AI' on the 8th of February at 4:15 PM.
More conference details can be found here: https://2023.smallsatshow.com/