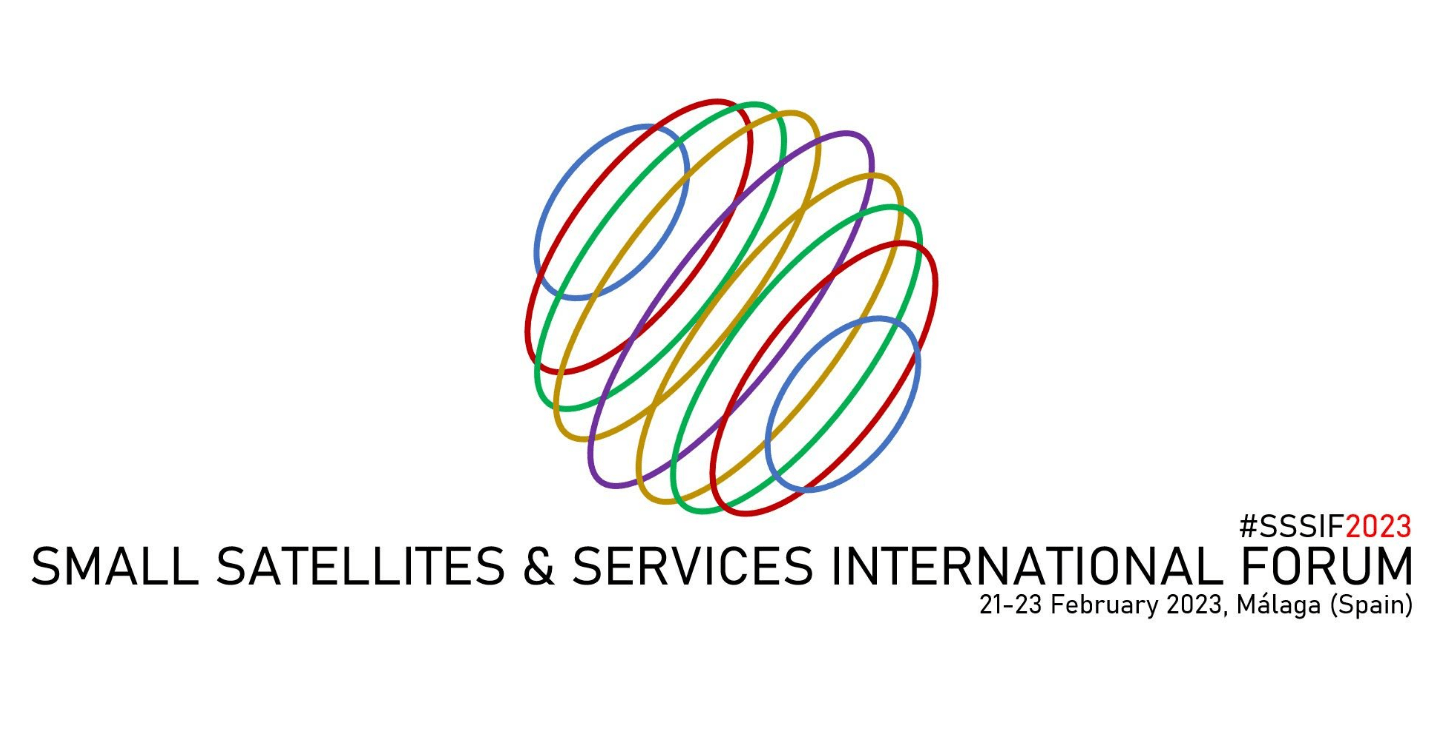 Next stop – Small Satellites & Services International Forum 2023 in Málaga, Spain!
The fourth edition of the SSIF invites a wide range of space sector agents, from space engineers and designers to developers and scientists! The forum is a unique networking opportunity for access to space, business development as well as sharing the current status and future trends of the small satellite industry.
Meet our out-of-this-world team consisting of co-founder & CCO Alvaro Alonso Ruiz, Senior Account Executive Andrei Maklakoff and Sales Engineer Peter Healy! Drop them a message on LinkedIn to arrange a meeting at the #SSIF. 
On Wednesday, the 22nd of February, Alvaro will take part in the Panel 6 discussion on Ground Segments. Make sure to join!
📍 12.00 – 13.00
Let's meet in sunny Málaga!