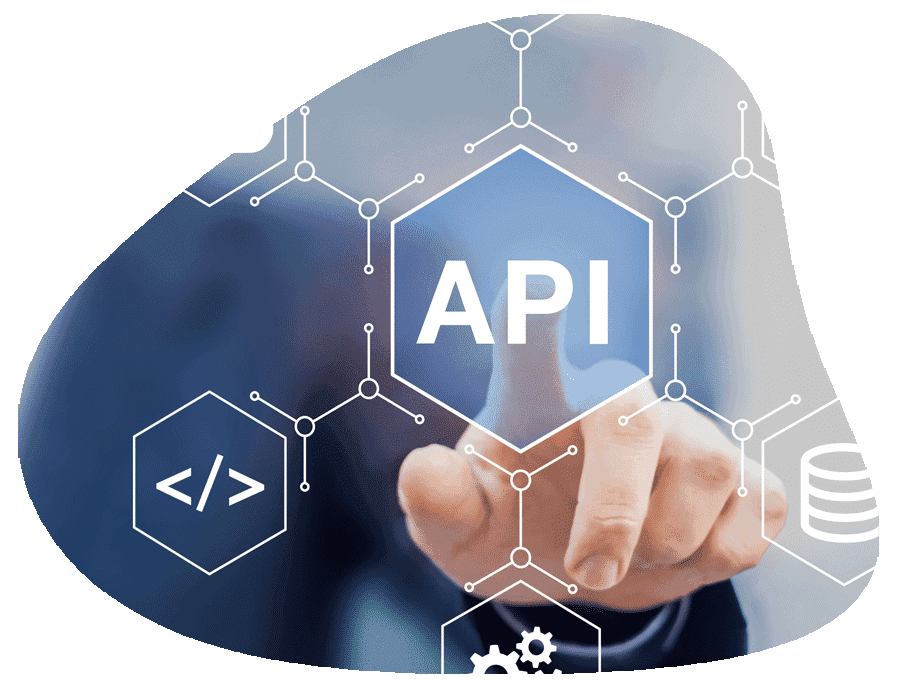 Leanspace Partner
Program
Powerful alone, unstoppable together.
Explore Our Partner
Network
Leverage our ecosystem of leading digital system integrators and space experts, who help you unlock the full potential of Leanspace. From mission design to full-blown operations, maximize your technological advantage by connecting with our partners who design, integrate and deliver Leanspace products and solutions around the globe.
A global leader in consulting, technology services and digital transformation, Capgemini is at the forefront of innovation to address the entire breadth of clients' opportunities in the evolving world of cloud, digital and platforms. Building on its strong 50-year heritage and deep industry-specific expertise, Capgemini enables organizations to realize their business ambitions through an array of services from strategy to operations. Capgemini is a multicultural company of over 340,000 team members in more than 50 countries. The Group reported 2021 global revenues of EUR 18.1 billion.
Solenix provides high-quality software engineering services and specialized software products in the space market. With more than 60 highly skilled engineers and with places of business in Germany, Italy, and Switzerland, Solenix serves customers all over Europe with modern software solutions and development methodologies. Solenix supports building ground segment systems on the Leanspace platform by designing and implementing components ranging from data transformers to graphical user interfaces, as well as general systems integration.
Astrobit is a high-tech consultancy company. We believe that Space is the ultimate frontier, and we are excited to leave our mark by supporting pioneering space companies in achieving their business goals. We provide bespoke software development, computer vision, IoT, and R&D services. By employing a hands-on approach, we are able to better understand our client's needs, manage risk, and accelerate your time to market. We offer support in all stages of development, from concept ideation all the way to testing, implementation, and deployment.
Develop Smarter. Scale Faster. Deliver Agile.
Become part of our partner network and transform the space industry with our PaaS solution in a sustainable and disruptive way. Leanspace Partner Program trains software integrators on Leanspace technology, enabling them to increase their competitiveness when developing custom ground software solutions.
Join the Leanspace Partner Program today and get access to our strong customer network and new business engagements.
As part of our partner network, you will leverage opportunities arising from our growth and fast expansion. You will get access to our strong customer network and new business engagements. Grow your business today!
Building on Leanspace's technology enables you to build ground segment systems at a fraction of the time & cost, all natively integrated in the cloud. Differentiate yourself through our product!
The commercialization of the industry is driving the digitalization of space missions. New tools are needed to drastically increase agility and lower costs. Play a leading role in the digital transformation of the space industry!