Satellite Command and Control (C2) Solution
From Simple TMTC Chain to
Advanced Telemetry, Tracking and Control
Leanspace is transforming the way space engineers build space software to command and control satellites, from their first IOD to global constellations. 
Stay in control by building your systems tailored to your use case, and be empowered to change, add, and evolve them over time as you grow.
Gain the speed and flexibility that comes from integrating and connecting all of your software systems in one place.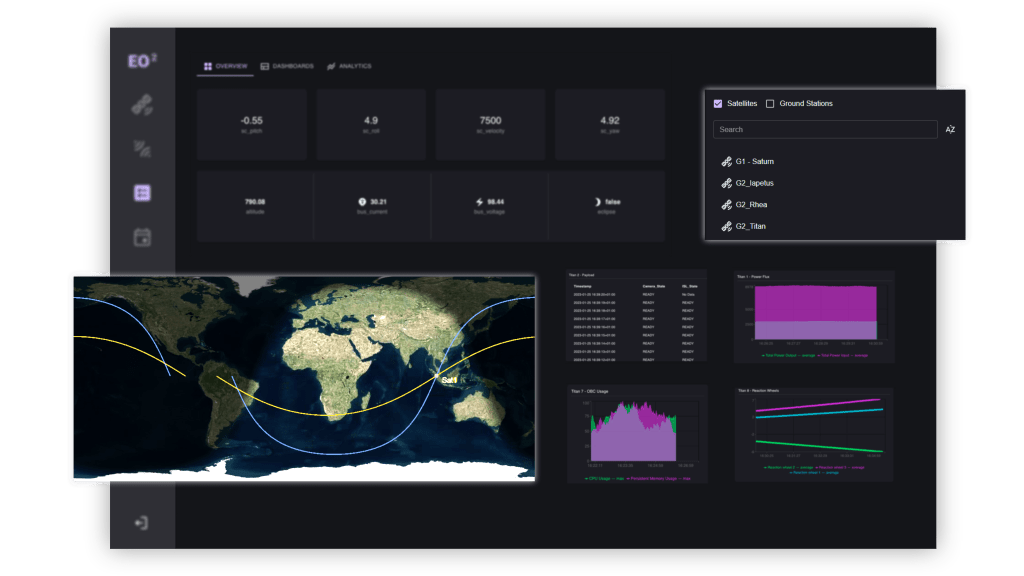 Implemented by leading space companies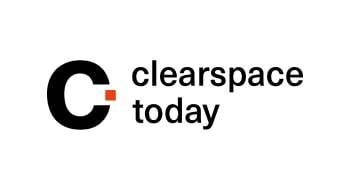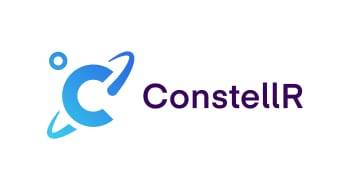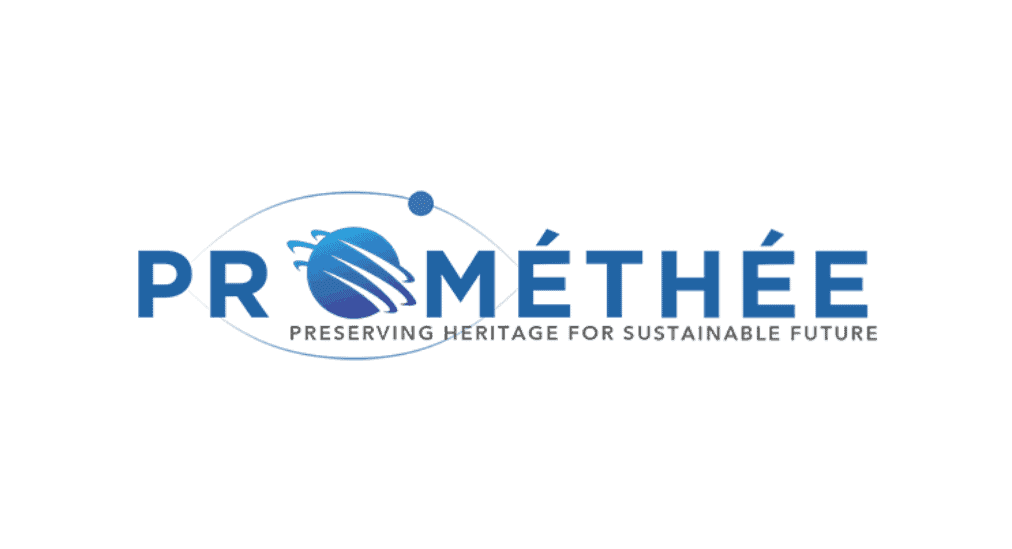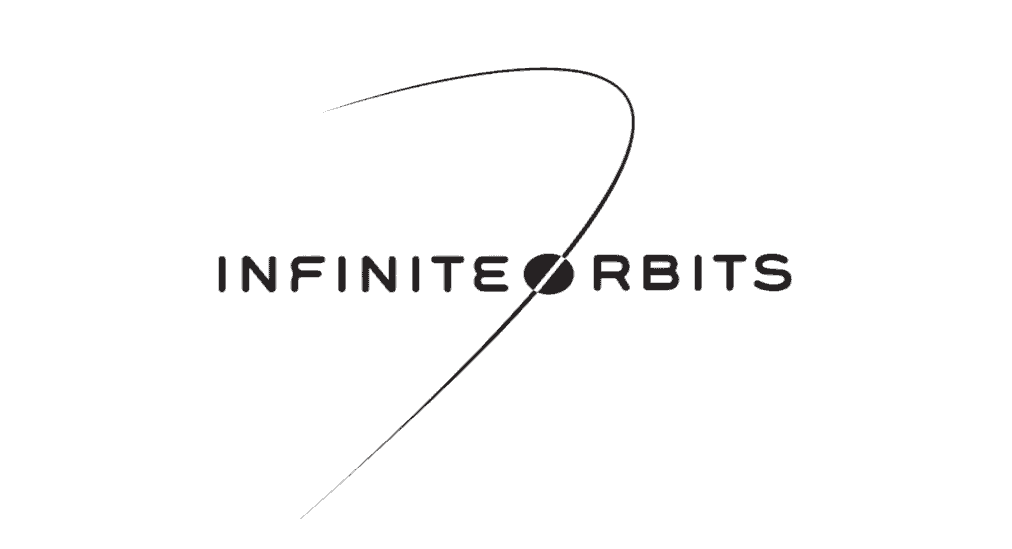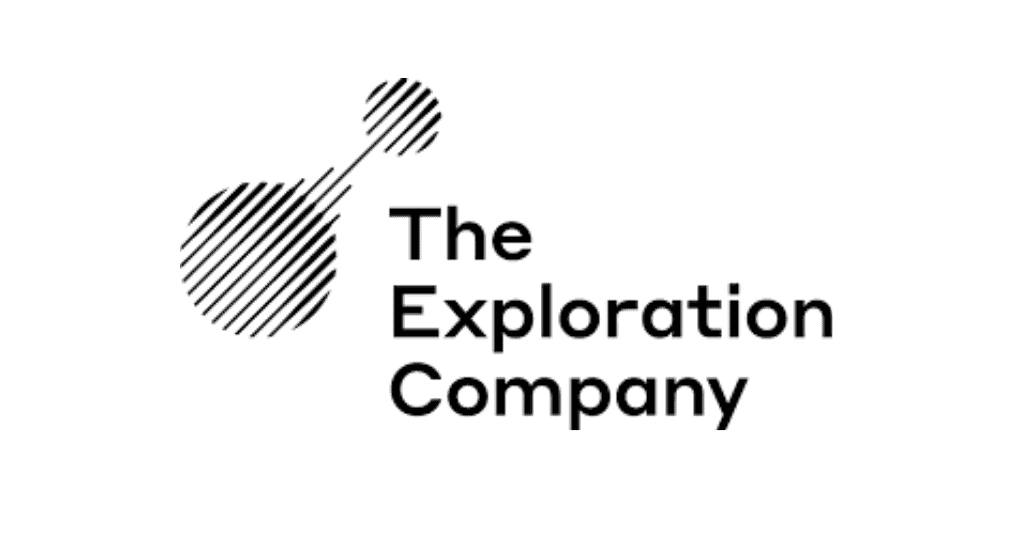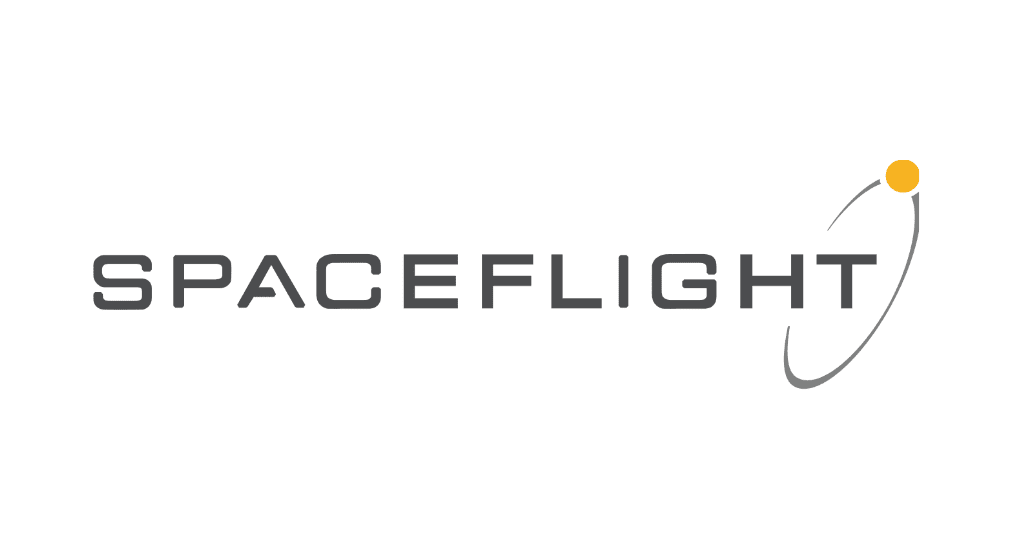 Empowering Satellite Operations With

Hyper-Customization
Learn how you can go from a building a simple Telemetry and Telecommand Chain (TMTC) to test your flatsat, to developing an advanced satellite control center for your constellation with a step-by-step approach, the true agile way.
Telemetry and Telecommand chain
Start testing your flatsat in
weeks, not months
Start testing your flatsat by creating a telemetry and telecommand chain (TMTC). That way you ensure that all of your systems are nominal.
Learn how you can do this using Leanspace tools by following the steps below. Start by defining your mission tree within Topology & Assets tool and then add further ones as you progress.
Topology & Assets
Centralize your assets, such as your satellites and their components in one place. Define your mission tree and group your assets together, however you want.
Metrics
Map all of your engineering values from your Topology & Assets tool and store them as time-series data. Use the data for your monitoring processes or integrate it in your Mission Planning to identify mission constraints.
Bitstreams
A no-code environment to create and test telemetry processing streams. We support any type of protocol such as CCSDS, CSP, or custom formats.
Commands
Define and schedule your commands. Gain complete control over your transmissions via your own custom uplink logic.
Routes
Process, transform, and move your telecommands and telemetry data securely between your ground stations and ground software.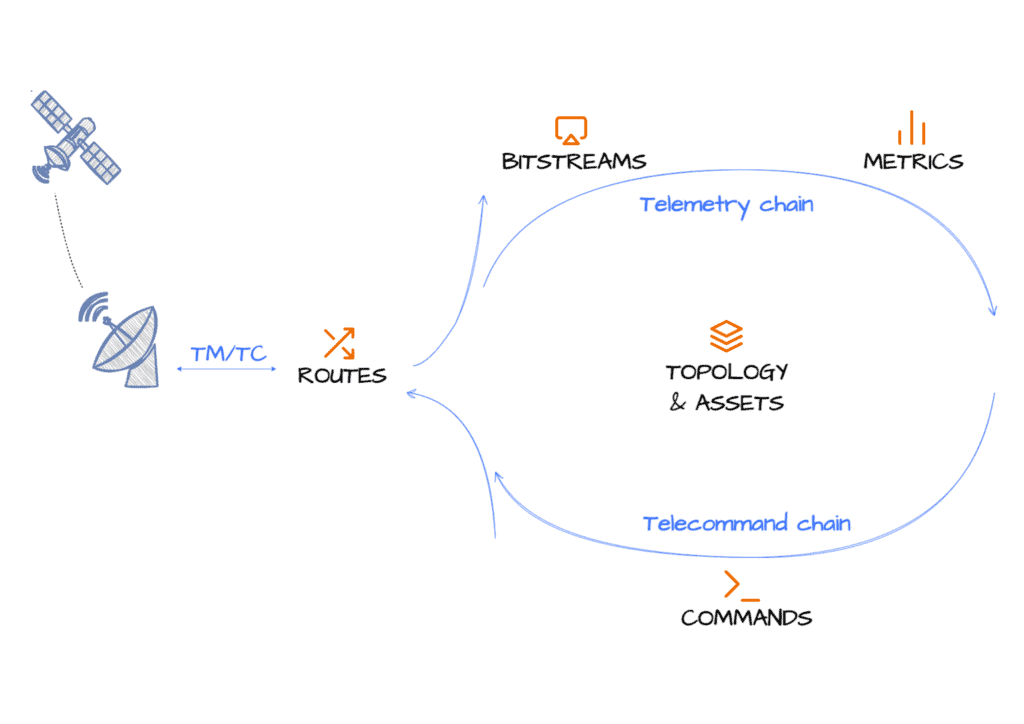 Satellite Command & Control
De-risk your mission by building
step-by-step
Ready to launch an IOD? Now you can easily add more functionalities to your software setup as your needs grow. Evolving your ground software step-by-step allows you to de-risk your mission both in the short and long term.
The tools below give you granular control over your access and usage policies, centralizes contact management and the visualization of your telemetry.
Teams & Roles
Secure your ground software and define the access and usage policies for your users, teams and other systems. Utilize in-built technologies such as OpenID Connect to provide authentication for your entire ground software.
Dashboards
Visualize your telemetry by creating dynamic, custom dashboards. Configure them within the Leanspace interface and then embed them within your system.
Passes
Model your contact definitions either manually or by importing them from your Flight Dynamics system or GSaaS Provider. Plan and secure your contact windows, populate contacts for transmission and execute automatically.
Orbits
Run orbit propogation models to compute
events such as eclipses and ground station visibilities.
GSaaS Integration
Leverage the pre-built integrations with GSaaS providers and simplify your pass bookings.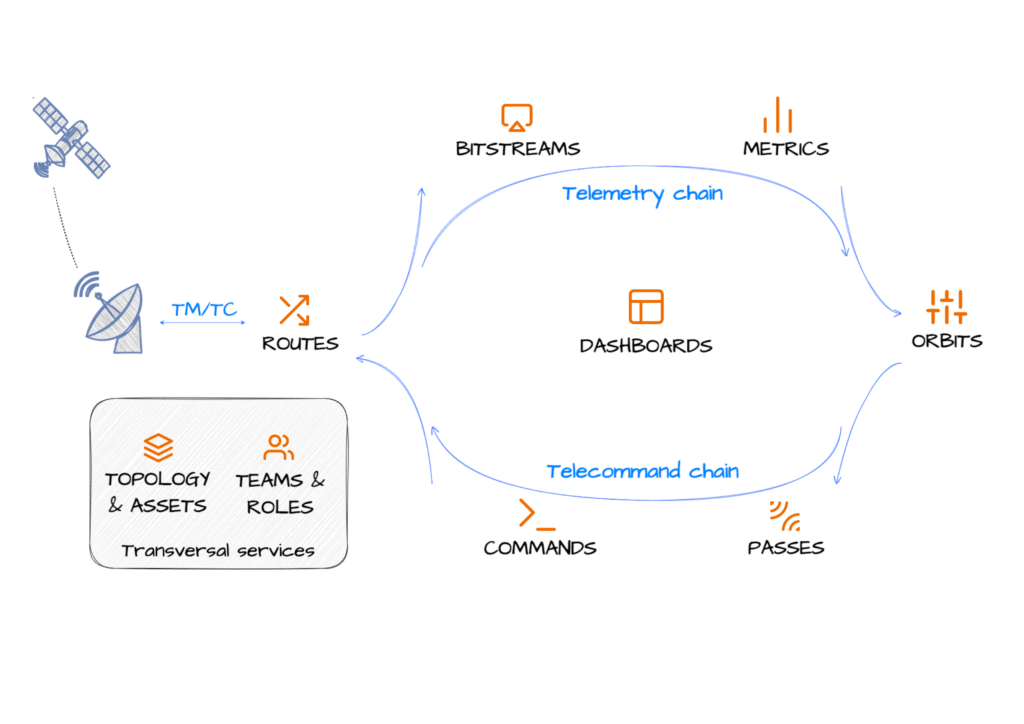 Advanced Satellite Command & Control
Monitor and control any size of constellation
seamlessly
Moving from one satellite to a constellation comes with big challenges, the complexity of managing data and operations increases exponentially. 
Learn how our tools helps to easily manage such complexity by creating state-of-the-art advanced systems that help you monitor and control constellations of any size.
Monitors
Set alarms to trigger alerts if your metrics fall outside of its mission constraints and set up appropriate responses if an incident occurs.
Logs
Centralize where you store your software and operational logs. This enables you to audit and debug your ground software smartly.
Encryption via CYSEC Integration
Prevent unauthorized access and interception via our built-in CYSEC integration or use your own encryption keys for secure space-to-ground communication links.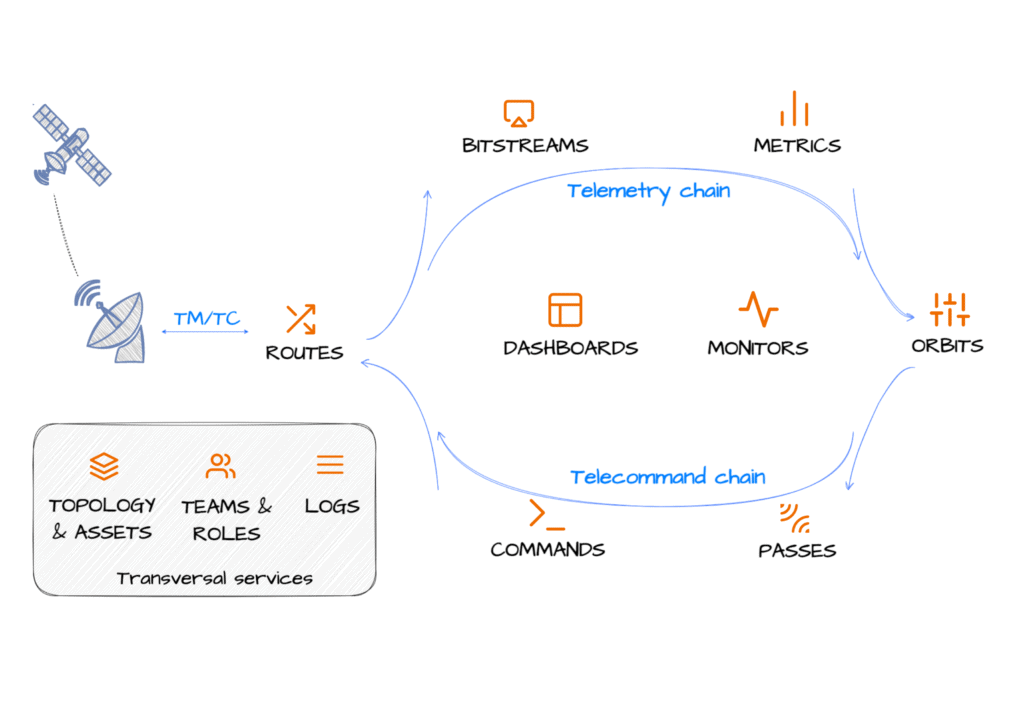 ClearSpace
uses Leanspace to...
ClearSpace SA is an In-Orbit Services (IOS) company created in 2018, intending on revolutionising how space missions are conducted. ClearSpace is creating technologies that will support a wide range of IOS applications. It aims to support institutions and commercial operators alike, to enhance sustainable space operations and promote a circular space economy.
Clearspace needed to design and configure a flexible Ground Segment architecture for a wide range of IOS applications: from disposal and in-orbit transport to mission extension, assembly, manufacturing, repair, and recycling. 
They wanted to focus on their mission specific capabilities rather than managing the infrastructure and developing all the basic functions, such as telemetry chains, ground station schedulers or command queues.
Their solution needed to be built in-house so that they retained full control over the systems that they built, with room to expand as their needs grew.
In just a few weeks, Clearspace was able to create a telemetry chain to test their flight software and breadboard using Leanspace.
They developed their software systems in an agile manner, adding more and more Leanspace tools as their needs evolved. This gave them the flexibility that they were seeking to follow a build, test and learn approach.
As an added benefit, they now have a solution that is both reusable and customizable for their current and future missions.
"Right from the start, ClearSpace has benefitted from its collaboration with Leanspace. Very quickly the configurability and connectivity of their services allowed integration with the various elements of the flight system. LeanSpace's responsiveness and adaptability has reinforced our approach of building as early as possible while developing capabilities in the most efficient way. This now allows ClearSpace to scale up while maintaining full control of the system functions"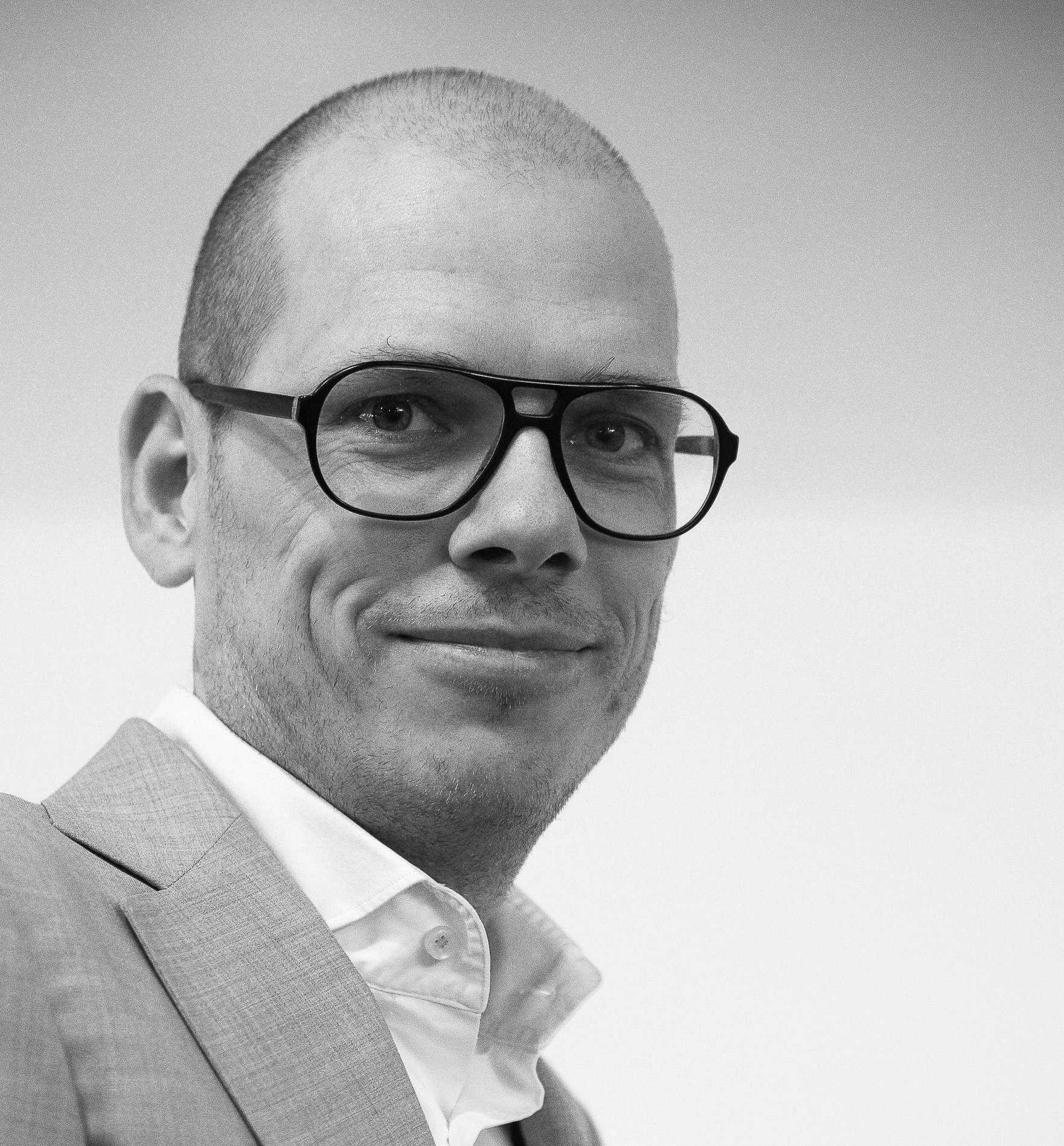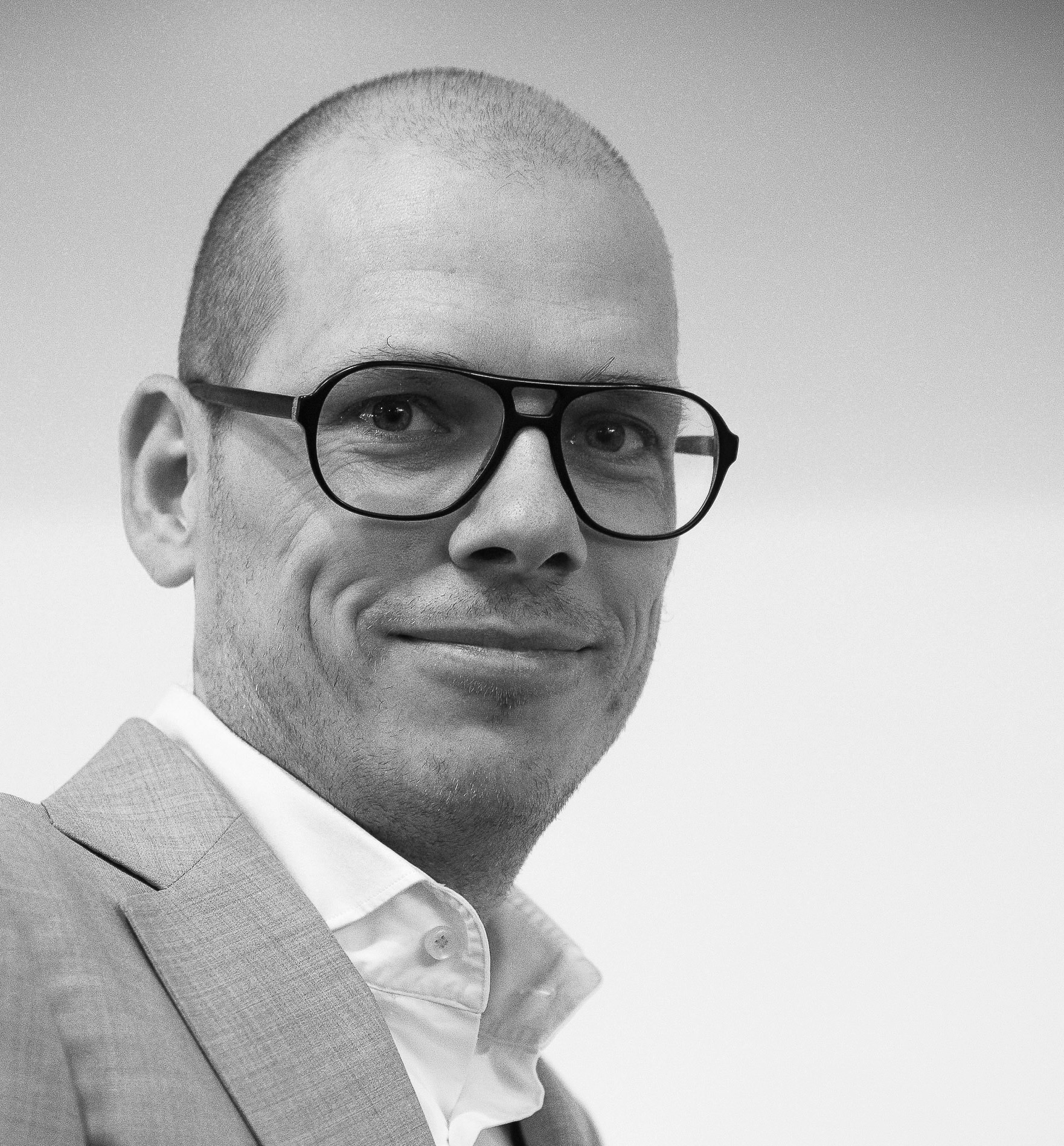 What will you create with Leanspace?
Talk to an engineer today to discover how Leanspace can help skyrocket your business to the next level.
Sign up for the latest product releases and updates, delivered straight to your inbox each month.