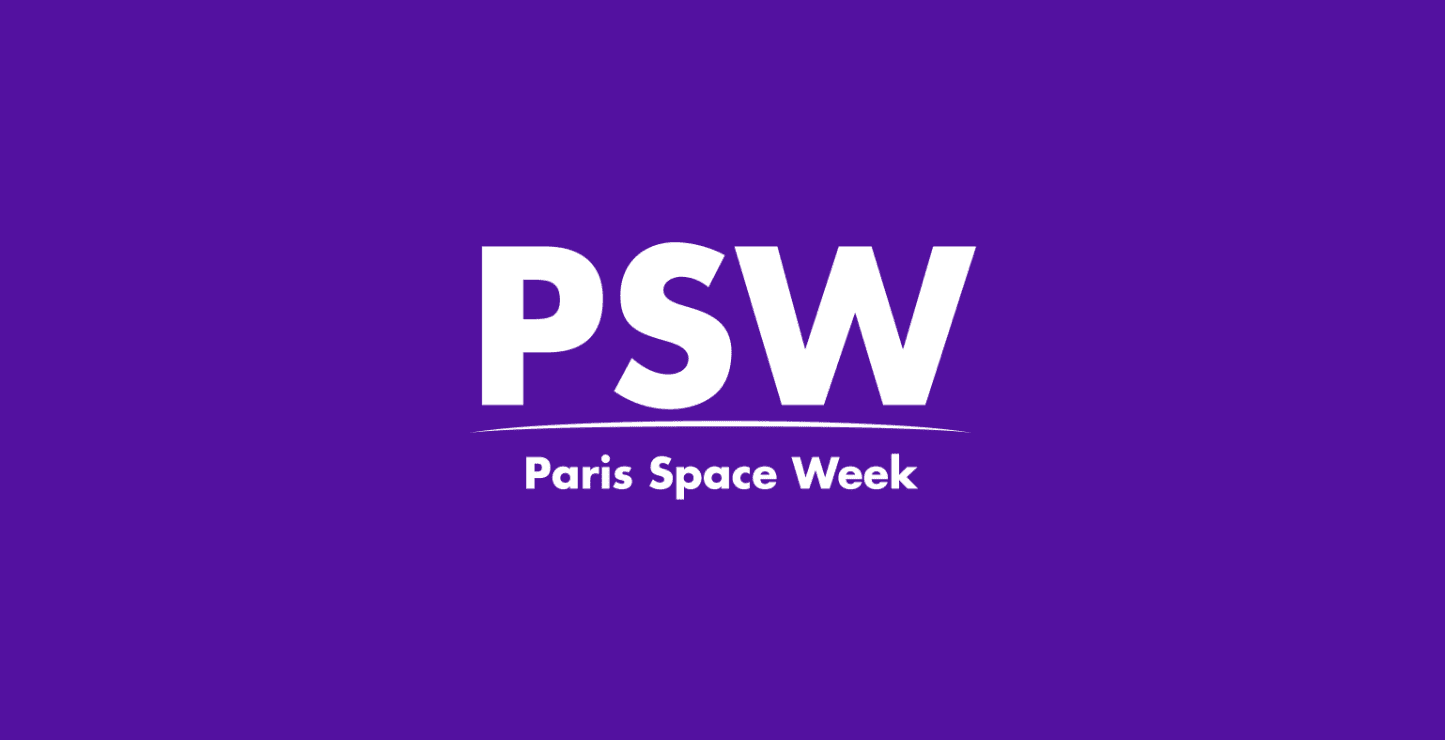 Leanspace is heading to Paris Space Week 2023!
In March let's meet in Paris for the 10th anniversary of Paris Space Week. This business space event gathers key players of the space industry among which world-class speakers and business leaders will talk about all things innovation challenges, space technology, and sustainability in space, to name but a few.
In this annual event, you have a chance to attend various workshops hosted by the biggest space companies, arrange B2B meetings with top-level players, and mingle with the best in the industry.
Co-founders Guillaume Tanier (CEO) and Alvaro Alonso Ruiz (CCO) together with Inderpal Singh (Marketing Lead) are ready for the top-level business meetings. If you are interested to learn more about Leanspace and how we accelerate custom Ground Software development, drop a LinkedIn message to organize a meeting! Meet us at Booth D37!
But that's not it! Join us for a special fireside chat session together with Amazon Web Services:

The traditional idea of a mission operation center is being reimagined. The days of a fixed room filled to the brim with screens are starting to fall at the wayside as satellite operators begin to embrace the flexibility, scalability and resilience of virtual mission operation centers powered by the AWS Cloud. In this session, you'll learn how Leanspace is leveraging AWS to build applications for agile and comprehensive systems that allow you to securely stand up mission control centers in just a few days. We'll also walk you through a demo of how to scale your operations from 1 satellite to 100 satellites, so you can manage satellite operations from anywhere in the world, for ever-changing mission requirements.
A bientôt!