Paris Space Week 2023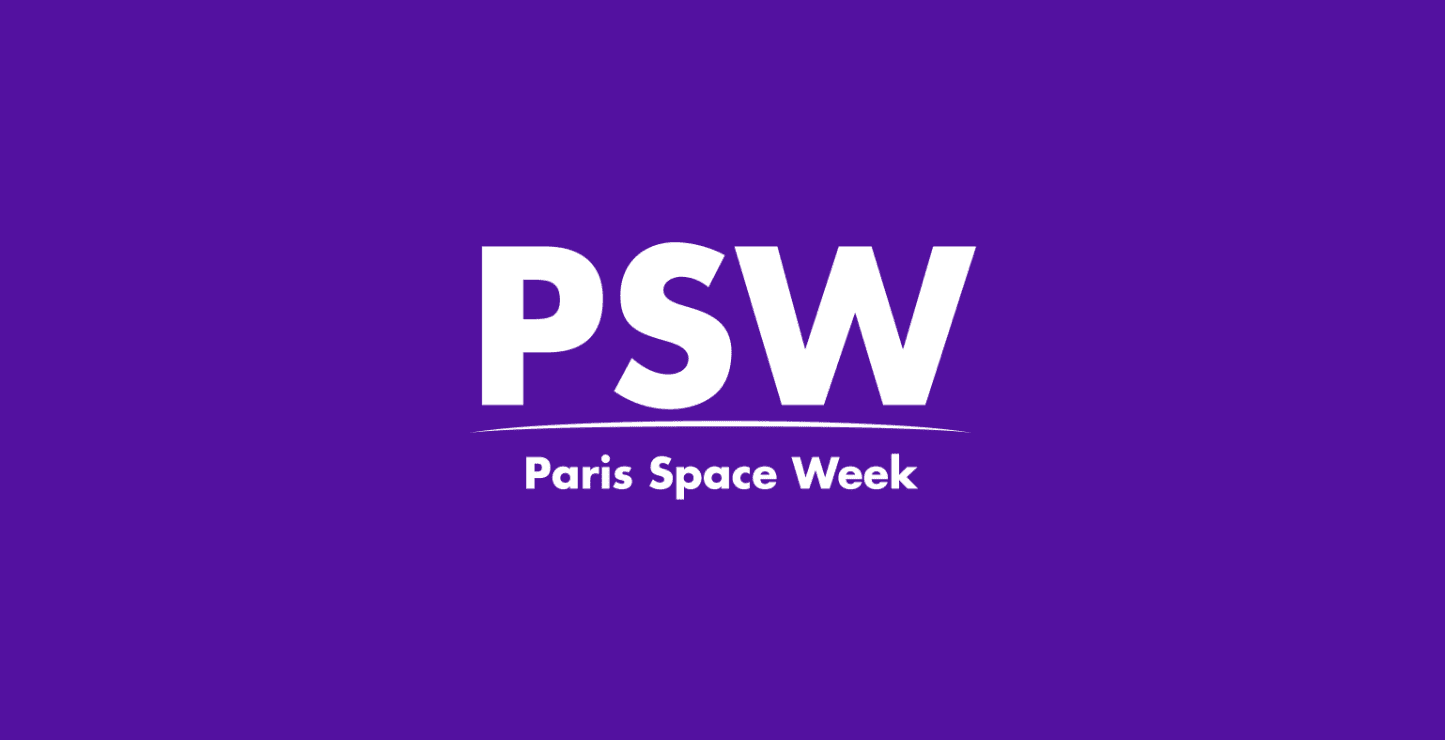 Leanspace is heading to Paris Space Week 2023!
In March let's meet in Paris for the 10th anniversary of Paris Space Week. This business space event gathers thousands of participants among which world-class speakers and business leaders will talk about all things innovations, space technologies, and sustainable space, to name but a few.
A bientôt!